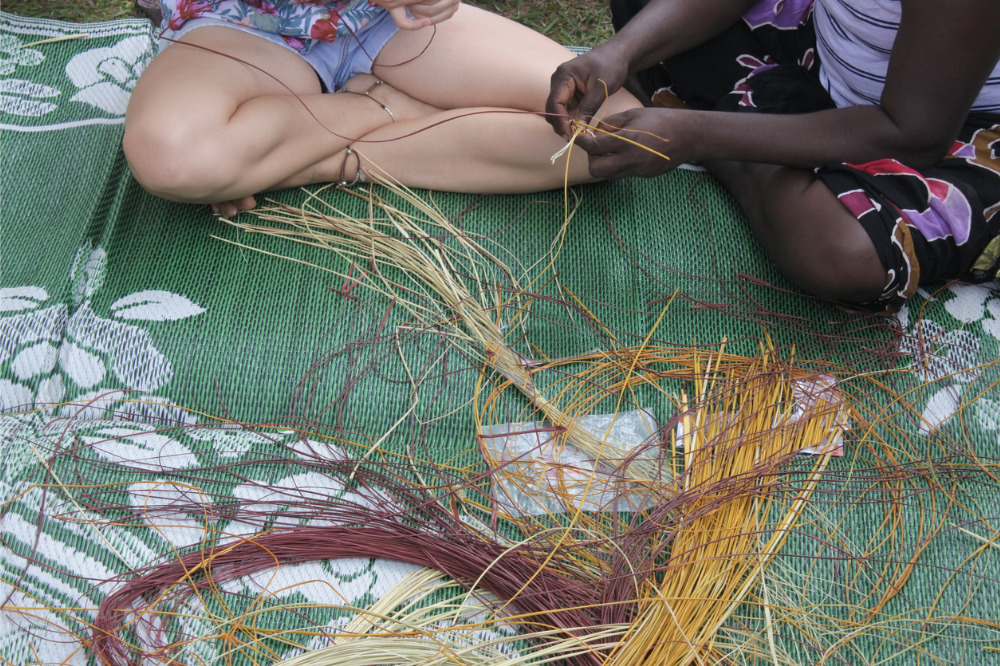 The University of Melbourne (UniMelb) has opened registrations for the Atlantic Fellows for Social Equity (AFSE) program ahead of formal applications commencing on 26 June.
Indigenous and non-Indigenous Australians and New Zealanders are welcome to apply on the year-long intensive program, which helps foster a deeper understanding of inequity and social change, grounded in Indigenous way of life.
Successful applicants enter the program as Fellows and go on to join a growing community of AFSE Fellows and global Atlantic Fellows.
They are also eligible to complete a graduate qualification in Social Change Leadership through the Melbourne Graduate School of Education (MGSE).
Elizabeth McKinley, AFSE Executive Director and Professor of Indigenous Education at MGSE, stressed the significance of the program now more than ever.
"With many people protesting around the world calling for social change, the AFSE program will foster Fellows' capacity to accelerate the change needed for Indigenous communities to build a society in which we all wish to live," she said.
"We are working for Indigenous-led social change to build on the incredible strength, resilience, knowledge, and understandings Indigenous people bring to the world."
Shaun Ewen, Pro Vice-Chancellor (Indigenous), said the AFSE program was a "profound opportunity for social change."
"The single most important thing a University can offer is, through knowledge, discovery and partnerships, to make our communities and societies better places for all of us," he said.
"The global Atlantic Fellows community, of which AFSE is an Indigenous led and focused member, is working hard to find sustainable, inclusive and equitable pathways to a 'new normal' post-COVID."
Shane Webster, an AFSE Senior Fellow and General Manager of Regions at Jawun, which is an AFSE founding partner, was among those who has experienced the benefits of the program.
"The opportunity to meet and collaborate with Fellows has also had a transformative impact on how I approach systemic change," he said.
"I've always seen lifelong fellowship as an obligation to support current and future fellows above and beyond other interests."
The complete details of the program can be accessed at AFSE's official website.