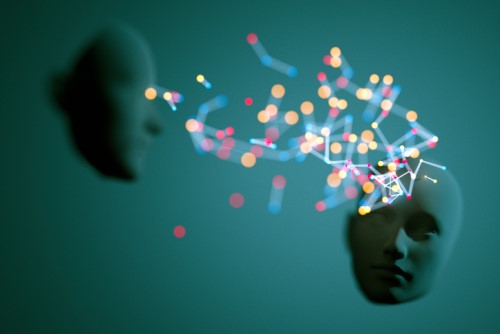 A new report reveals what educators and schools worldwide are doing to enhance students' skills and wellbeing, as well as to understand the role that technology can play in improving teaching and learning outcomes.
Microsoft worked with the Economist Intelligence Unit (EIU) to survey more than 760 educators in 15 countries. Leading experts were interviewed, and more than 90 pieces of research were reviewed.
According to the survey, 80% of educators believe that wellbeing is critical for academic success, for developing foundational literacies and for cultivating strong communication skills, and 70% of educators say wellbeing has grown in importance for K-12 students during their careers.
However, school systems have not moved as quickly as educators to prioritise well-being, with just 53% of educators saying their schools have a formal policy in place to support students' wellbeing.
Then report identified several common barriers that educators encounter in trying to help improve their students' wellbeing:
64% of educators said they lack the resources or time to support students' well-being
71% of respondents said changes to enhance student well-being need to be driven by school leaders
Microsoft also asked educators what technologies they find most beneficial in overcoming these barriers. Three areas stood out:
58% mentioned immersive experiences that allow students to explore scenarios from the perspective of others, which show strong promise for promoting social-emotional skills, particularly empathy
49% cited tools that foster collaboration among students
46% of educators favour tools that help collect and analyse data about students' emotional states
"Technology provides the critical scale to take any of these approaches beyond a single classroom," Barbara Holzapfel, general manager, Microsoft Education marketing, said.
"To help identify best practices, we took a close look at schools where teachers report their students enjoy higher-than-average wellbeing."
Holzapfel added that the research found several common threads, revealing that these leader schools are more likely to have a formal plan to promote wellbeing and measure and monitor wellbeing as well as academic achievement.
Other initiatives included supporting inclusive classroom practices that amplify student voice, engage purposefully with the community and taking a whole-school approach to professional learning.
A complete summary of the research results is being released this month.