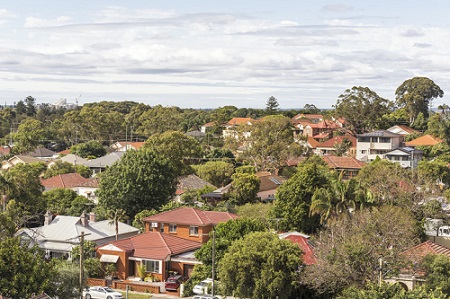 Year 5 NAPLAN reading scores "clearly align" to socio-economic advantage of the suburb that a school is located in,  according to new Macquarie University research published in Geographical Research on Wednesday. 
The study is the world's first school-level spatial analysis of educational differences across an entire country, and confirms a disadvantage across rural and regional Australia.  
The study's lead author, Crichton Smith, a PhD candidate at Macquarie University's Faculty of Business and Economics, said the findings show the area a school is based in has more bearing on NAPLAN results than whether the school is public or private.
"The results are confronting. Virtually no schools in any city's advantaged suburbs are below the national average, and almost no schools in disadvantaged areas are above average," Smith said.
"Education quality should not be limited by a school's location. Unfortunately the location-based divide has increased since NAPLAN began."
Professor Nick Parr from Macquarie University's Department of Management, one of the study's authors, said the research team found significant differences between towns of different sizes.
"The proportion of both government and non-government schools with below average NAPLAN results increases as schools become more remote from major cities," Professor Parr said.
"Across remote Australia, just 20 schools had above average NAPLAN results, compared with over 200 schools below average."  
NSW Secondary Principals Council (NSWSPC) president, Chris Presland, said the study reaffirms the importance of a needs-based funding model.
"I do ask myself exactly how many times we have to see the same evidence to bring about policy change," Presland said.
"A recent UNICEF report ranks Australia as having one of the most unequal education systems in the OECD and now we have this research highlighting yet again that there is a strong link between educational outcomes and social advantage."