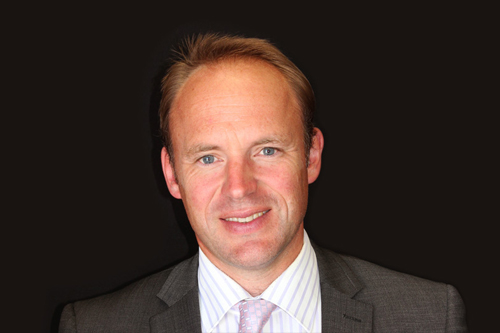 Trinity Grammar School, located in Kew, Victoria announced that a new principal has been appointed.
Adrian Farrer, who is currently in his seventh year as principal at Cathedral College Wangaratta, will become the school's 12th Headmaster from January 2020.
Farrer attended Melbourne Grammar School from 1983 to 1991 and graduated from the University of Melbourne with a Bachelor of Education and a Masters in Educational Management.
He has previously held senior roles at Camberwell Grammar School and Penleigh and Essendon Grammar School.
Trinity's chair of school council, John Gillam, said that in appointing Farrer after a "global search", the school had found a leader "to deliver on Trinity's commitment to holistic education".
"[Farrer's] focus on developing the whole person shows how closely aligned he is to what our school community considers critical in education: a balance across academic, cocurricular and wellbeing programs," Gillam said.
"In our school leaders, we look for people who can nurture and promote our values including truth, humility, integrity, courage and service. We're delighted to have attracted Adrian to Trinity and are excited to welcome him and his family into our school community."
Farrer said his appointment was a "privilege that provides tremendous opportunity".
"Trinity Grammar is one of Australia's finest schools, with a long, proud history of nurturing well-balanced boys who make great contributions to society," Farrer said.
"While this ensures a strong foundation for educational development, we live in an ever-changing world that requires contemporary thinking and collaborative approaches."
Trinity's current headmaster, Phil De Young, who will complete the 2019 school year before handing over, said that Farrer met all the requirements of the role.
"Adrian is a strong, innovative and holistic educator. He is an inspiring and inclusive leader, with a track record of supporting the development of staff and forging strong cohesive teams," De Young said.
"When it comes to school business, he is operationally sound and his personal attributes and values shine through as he interacts with people at all levels. I look forward to introducing Adrian to our great school community."