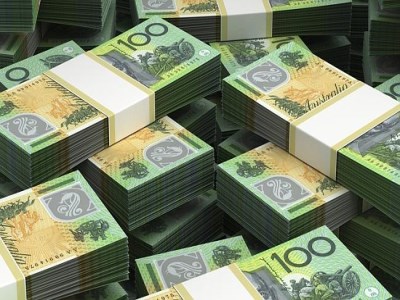 An independent review into a troubled far-north Queensland school has found that it received up to $815,000 in overpayments due to a misunderstanding of policy.
The review into Cape York Academy found student effective enrolment numbers from 2010-16 were over-reported by 116, but there was no evidence of deliberate manipulation.
The state's acting auditor-general, Anthony Close, said the school's staff did not deliberately inflate student numbers, but had poor record keeping and misinterpreted policy.
The ABC reported that the review found no deliberate mismanagement and "no evidence of financial impropriety" in its public funding.
Close added that the Education Department gave poor financial stewardship in its partnership with Pearson's Good to Great Schools Australia (GGSA) – a not-for-profit organisation that supports schools in enhancing teaching and learning.
Aboriginal leader, Noel Pearson, said he felt vindicated by the report, but added that the process had dealt a blow to his – and the Cape York Academy's – reputation.
The review was requested by the Education director-general last year after an internal audit found a number of high-risk business practices.
Last year, Queensland's education department took over schooling in Aurukun following a string of violent incidents that saw teachers evacuated, an attempted home invasion and a principal assaulted and car-jacked.
More details to follow.