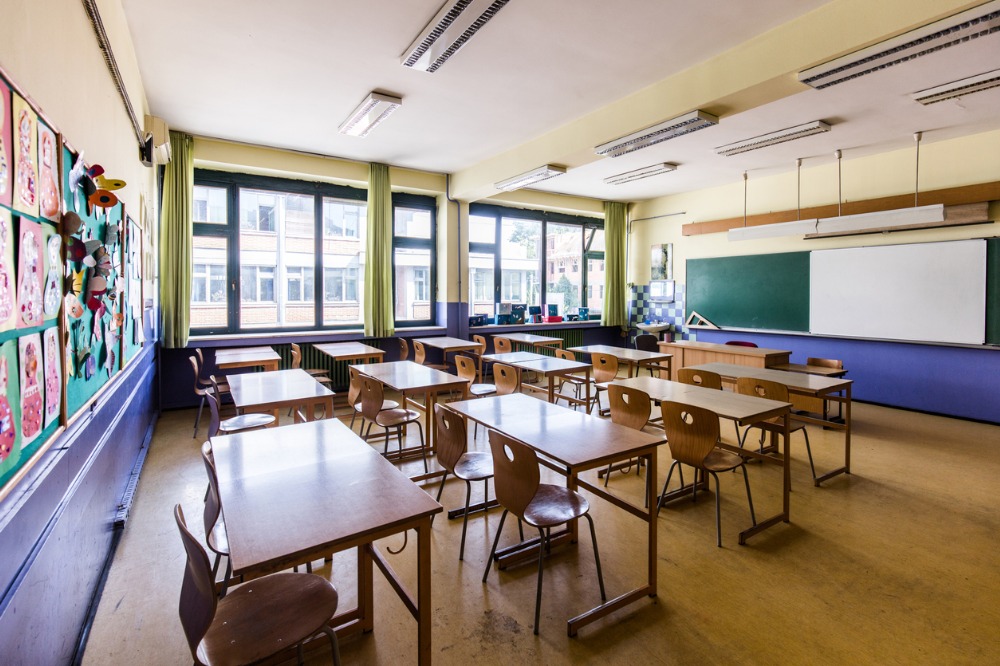 All state schools in Victoria and the ACT will be pupil-free from tomorrow as the coronavirus (COVID-19) pandemic worsens.
On Sunday evening, Prime Minister Scott Morrison announced strict new social gathering rules that would be implemented nationwide.
From midday today, hotels, clubs, indoor gyms, indoor sporting venues, entertainment venues, cinemas, casinos, nightclubs and places of worship will be shut down.
There have now been 1,549 confirmed COVID-19 cases in Australia after 136 additional cases were confirmed in NSW overnight. There has also been a spike in the number of cases in other states.
Around the world, 335,000 people have now been infected and more than 14,600 have died since the first death was reported in Wuhan, China on 9 January.
Despite expectations that NSW schools would close, NSW Premier Gladys Berejiklian confirmed this morning that schools would remain open. However, she encouraged parents to keep their children at home.
"In relation to schools, I want to stress that schools will remain open. However, for practical reasons, we'll be encouraging parents to keep their children at home to ensure there is one single unit of teaching," she said.
"The parents who are workers and have no option to stay home, schools are safe to attend. No child will be turned away from school. Online learning will take place until the holidays take place in three weeks' time".
This morning, Victorian Premier Daniel Andrews confirmed that students will begin their Easter break as soon as the final school bell rings this afternoon.
"We have taken the decision to bring forward the school holidays and spend these precious days to prepare for distance and remote learning," Andrews said.
"Term 2 is scheduled to begin on 14 April and people should plan for this unless I have medical advice not to proceed with Term 2 at school".
On Sunday evening, the ACT Government said schools - both government and non-government - will begin pupil-free days from Tuesday 24 March through to the school holidays despite statements from the Prime Minister.
"This decision is consistent with the approach being adopted by NSW and Victoria," a statement from the ACT Government read.
"Moving to pupil free days now will provide schools and teachers with time to prepare for a range of learning delivery options, including online, similar to how distance education is provided in remote areas".
Schools will remain open in other states and territories.