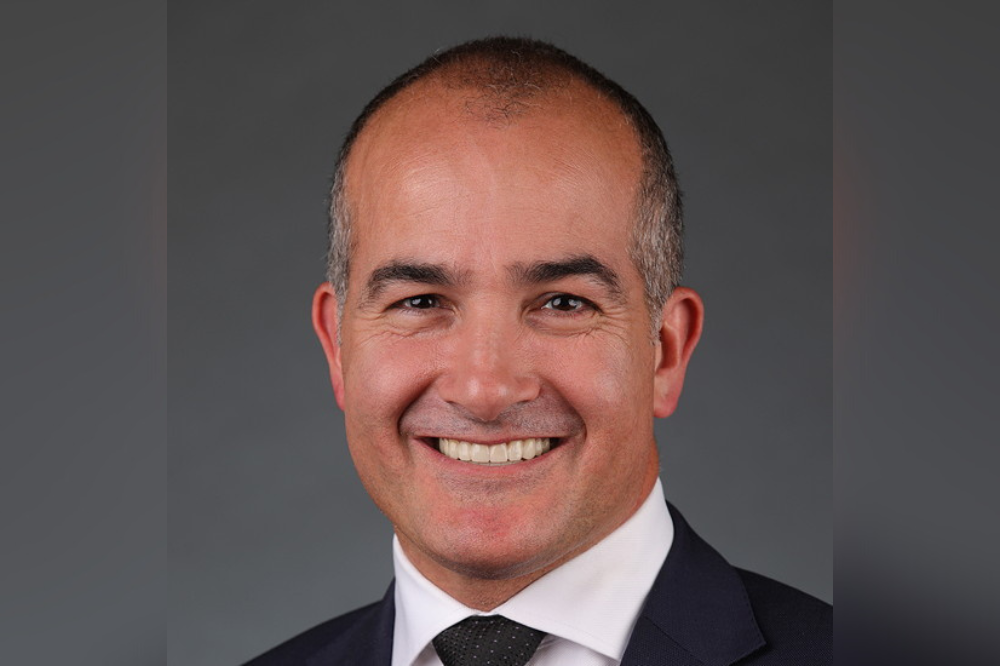 Victoria's Deputy Premier, James Merlino – who is also the Minister for Education and Mental Health – confirmed his resignation today following weeks of rumours that he would step down.
The resignations of Health Minister Martin Foley, Police Minister Lisa Neville, and Minister for Tourism, Sport and Major Events, Martin Pakula, were also announced today in a statement by Premier Dan Andrews.
The high-profile resignations come five months before the state election and have set in motion a major cabinet reshuffle in key portfolios.
"It was dream of mine to be Minister for Education. It has been both an honour and a joy – every day – to serve in this role for such a long period," Merlino said in a statement today.
"Education is a noble profession. It transforms lives. It's through education that we can break the cycle of poverty. It's through education that we achieve our individual dreams and aspirations. It's through education that we prosper as a society."
Speaking on Merlino's resignation today, Andrews said his deputy had "led the charge in making Victoria the Education State".
"When we came to government in 2014, our education system had been decimated. Our schools were failing. Classrooms were falling apart. TAFE campuses were gutted. Savage cuts made it harder on families. And our kids couldn't get the skills they needed to start their careers," he said.
"We promised to turn that around and make Victoria the Education State. James has led that charge and delivered on that vision."
Merlino will stay on in the role until a new Education Minister is appointed in the coming weeks.