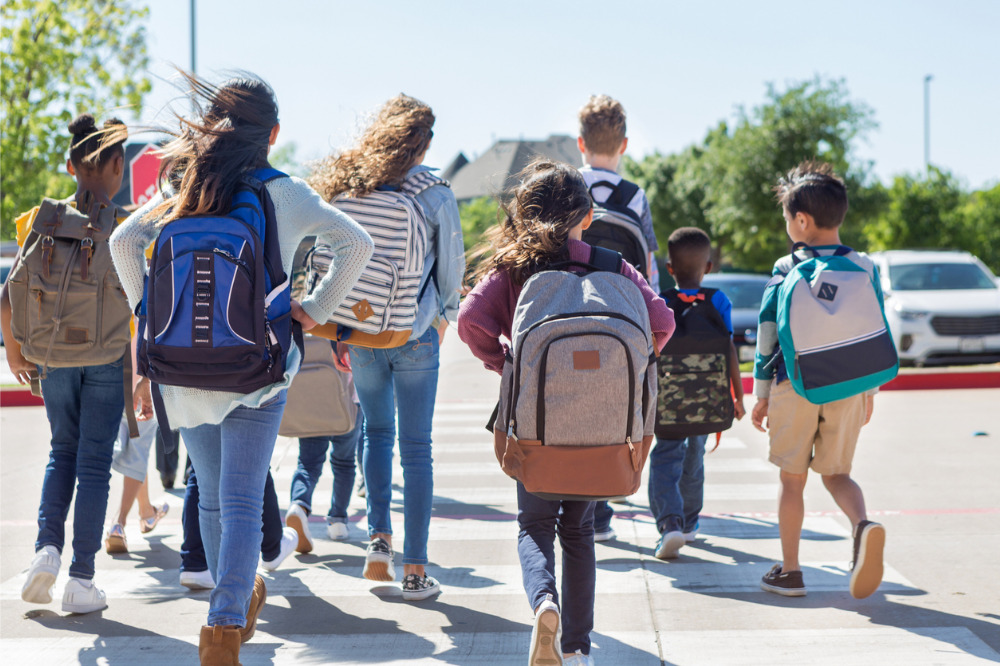 Over the last two years, school communities have pulled together and demonstrated that in the face of enormous challenges, amazing work can be done.
Whether it's principals and teachers going above and beyond to support student wellbeing and academic outcomes during the bushfires, pandemic and floods, or students persevering and focusing on their learning despite these calamities, Australia's education system proven itself both resilient and innovative.
In the first edition of a three-part series, The Educator asks four Education Ministers what they believe to be the most outstanding qualities of their public school system. Below, Education Ministers Sarah Mitchell, James Merlino and Grace Grace have their say.

NSW Education Minister, Sarah Mitchell
In the three years since I took on the education portfolio, I have visited schools throughout NSW. In every location I have met incredible teachers, engaged students and passionate principals – highlighting that it is the people within our system that make it great.
In the face of drought, bushfires and the COVID-19 pandemic, our school communities have proven just how strong and adaptable they are. The resilience, endurance and creativity of people in education is just incredible.
Right across the state, students and families have received incredible support from their schools and teachers, and stronger relationships have grown between schools and their communities.
If recent events have taught us anything, it is that schools are the cornerstone of our communities in NSW, and together we can achieve great things.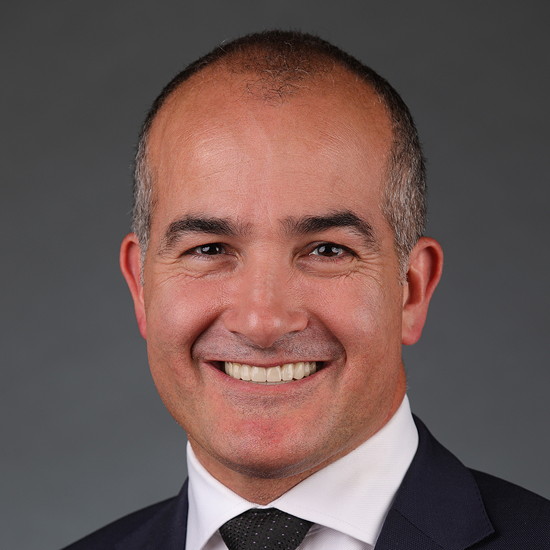 Victorian Education Minister, James Merlino
There's so much to be proud of in our state's school system – from building 100 new schools in our biggest growth areas and upgrading 1850 schools across the state to make sure every Victorian family has a great local school, to our nation-leading NAPLAN results and our huge Disability Inclusion reform to make every school an inclusive one.
But the most amazing thing about Victorian schools is that they place equal importance on academic success and student wellbeing. Kids won't learn and achieve their full potential if they're not happy – and we've built a school system that focuses as much on students' mental health, confidence and self-worth as it does on test scores and results.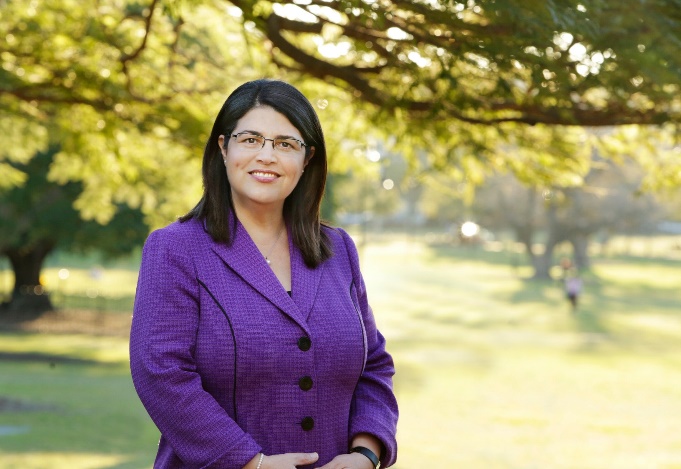 Queensland's Education Minister, Grace Grace
As Minister for Education, I'm proud to say our state schools in Queensland are world-class.
I know our parents and school staff work with students to give them an outstanding education. That's why we are investing almost $1.9 billion in education infrastructure this financial year, supporting 4,100 jobs across the state.
The Palaszczuk Government also recently delivered air conditioning to every single Queensland state school, as part of our $477 million Cooler Cleaner Schools Program.
COVID continues to present its challenges but our comprehensive Back to School Plan which included mask wearing, ventilation measures and a dedicated supply of Rapid Antigen Tests (RATs) has ensured students were able to continue learning this year. In fact, our schools have stayed open for face-to-face learning throughout virtually the entire pandemic.
To say that I'm proud of our Queensland students is an understatement.
Our dedicated school staff, principals, students, parents, carers, and entire school communities have shown just how incredibly resilient and courageous they are.
We have also put in significant work and investment in state schools to support students' wellbeing and mental health at school. Most notably, the Palaszczuk Government's ground-breaking $100 million Student Wellbeing Package commenced this year, with up to 464 additional wellbeing professionals being employed over the next three years to support the mental health and wellbeing needs of students across Queensland.
The Palaszczuk Government knows how important it is for rural and remote school communities to have access to reliable and efficient Internet services.
That's why we recently announced our $190 million investment to deliver significantly faster internet speeds to all Queensland state schools.
This article is the first of a three-part series that shares the views of Australia's state and territory Education Ministers about their public school systems.