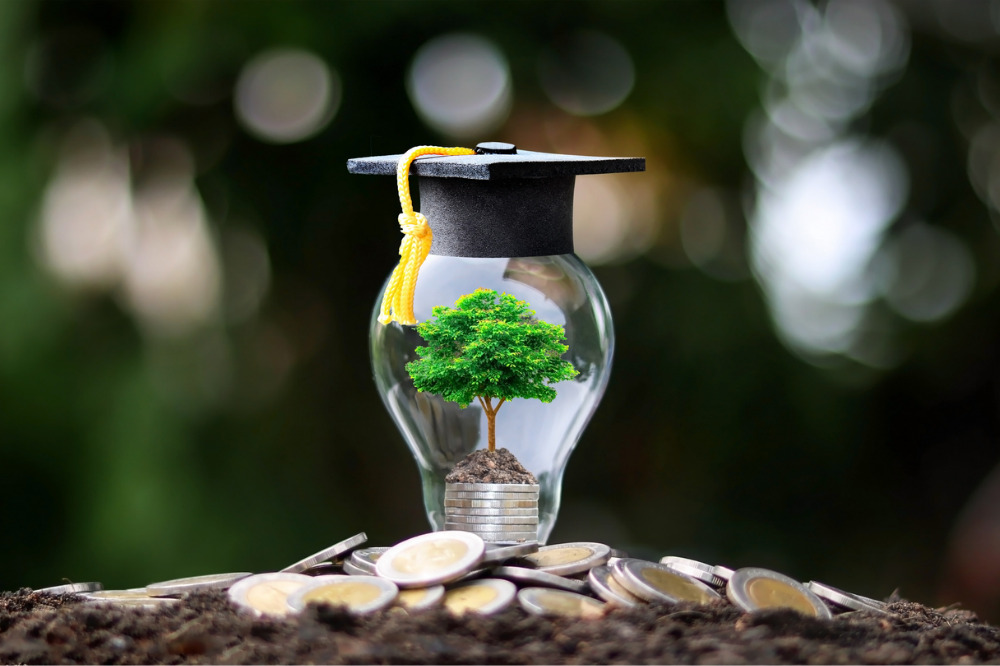 The Victorian Government has announced $1.7bn in extra support for schools that will see thousands of new teachers enter classrooms, workloads slashed, greater support for students with disability, and record investment in new buildings and infrastructure.
The state's 2022-23 Budget, announced on Tuesday, follows reports showing many schools at breaking point from staff shortages and massive workloads.
In February, Victorian public school teachers struck a landmark agreement to reduce face-to-face teaching hours and receive a boost to their salary. The new support package earmarks $779m to recruit more than 1,900 teachers in the state's schools.
"Every Victorian kid deserves the best start in life – no matter where they live, where they come from or what their abilities are – and we know that starts with a first-rate education," Victorian Education Minister James Merlino said, following the release of the Budget.
Weekly face-to-face teaching hours will be reduced by one hour in 2023, then a further half-hour in 2024 for each teacher – without reducing students' one-on-one attention at school – giving teachers more time to prepare and focus on each student and their needs.
The Australian Education Union in Victoria welcomed the State Government's investment but said it was disappointed that more funding for the state's struggling VET sector was not provided.
"Despite important investment in recent years, Victorians who rely on TAFEs to provide the vocational education they need will be disappointed with this budget," Meredith Peace, Australian Education Union Victorian Branch president, said.
"The state government's own review makes it plain that Victoria's TAFEs are not funded to cover the full cost of training. This budget does nothing to address this funding shortfall."
Peace said greater investment is needed to ensure high quality student learning and to attract and retain the next generation of TAFE teachers.
"The overall investment by the Andrews government in public education stands in stark contrast to the cuts and lack of investment by the Morrison Federal Government," she said.
"As treasurer and Prime Minister Scott Morrison has abandoned public education, leaving public schools underfunded without the resources needed to ensure every child in every school has access to the quality education they deserve."
Last week, a report by economist Adam Rorris detailed a long record of alleged "special deals", as well as discretionary funds with minimal accountability and flaws in the design of JobKeeper, which allowed private schools to keep the wage subsidies as profits.
Peace said the findings of the report were "nothing short of reprehensible and irresponsible".
"The AEU has repeatedly called for the Federal and State Government to ensure that public schools are funded to at least 100 per cent of the Schooling Resource Standard (SRS), the minimum amount each student needs according to the needs-based funding model proposed by Gonski over a decade ago," she said.
"The expiry of the current Bilateral Agreement in 2023 will provide an opportunity to renegotiate SRS funding targets. It is a chance for the Victorian Government to commit to delivering their share of the necessary funding and to continue to lobby the next Federal Government to remove the 20 per cent cap on their funding of government schools."