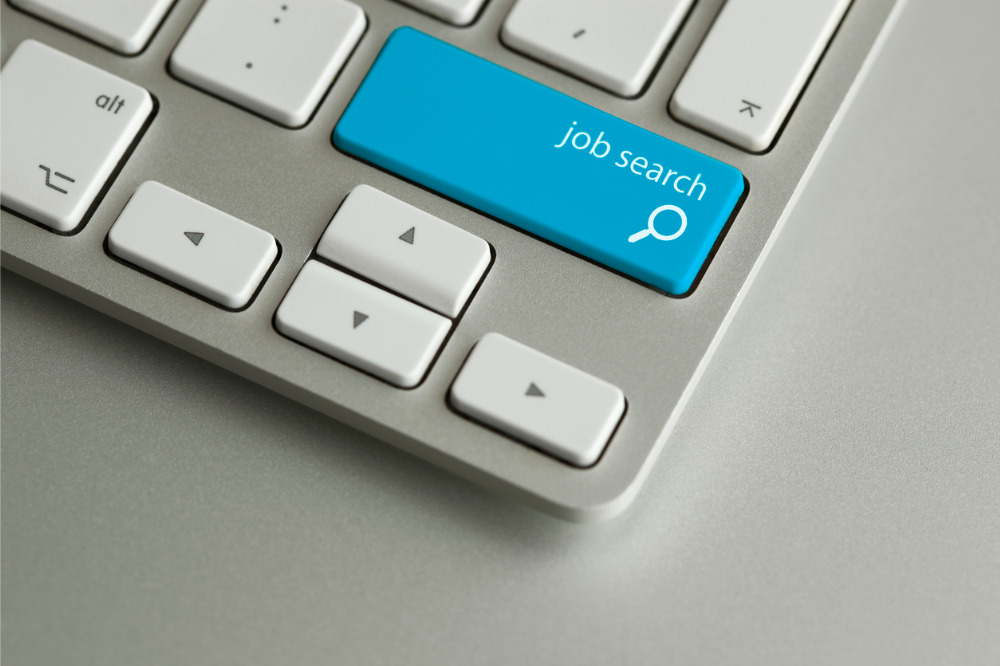 A successful initiative aimed at improving educational outcomes for Indigenous youth is showing strong growth in 2020, with more than 2,500 students graduating from the program.
The NRL School to Work program, launched in 2012 by the Canterbury-Bankstown Bulldogs, Parramatta Eels, Penrith Panthers, and Wests Tigers NRL Clubs, aims to address the Federal Government's 'Closing the Gap' targets.
For more than half a decade, the program has successfully utilised the positive profile of rugby league to support and encourage young Indigenous Australians to complete their schooling and transition into further education or employment.
In 2019, a record number of participating students finished their HSC, with more than 450 Indigenous students taking part in the program. Indigenous students participating in the program scored a whopping 96% achievement rate.
And despite the massive disruption that COVID-19 has caused Year 12 students, the program continues to go strong, with 500 students successfully achieving high school certificates across NSW, Victoria and Queensland in 2020.
Recognising this success, the Federal Government, which has backed the program since its creation, recently agreed to provide an additional three years of funding (2020 – 2022).
"The program continues to gain momentum every year. Despite the challenges we faced in 2020 a record number of students – 500 - still graduated which is a huge achievement," Shaun Humphries, NRL School to Work program manager, said.
"It is also pleasing to see that the Australian government has acknowledged the individualised one-on-one mentoring support the program offers for Indigenous students and significant positive traction we are achieving".
Humphries said the current contract will support 1,000 participants across the three states.
"Business Development Officers have been appointed to actively work with key stakeholders in the industry to continue to promote diverse career pathways available to young Indigenous people," he said, adding that one target sector has been the facilities management industry which is one of the biggest employment areas in Australia.
"The Bennelong Cup, run by Bennelong Energy Services, has helped us reach this industry and access some of the country's largest employers including BGIS, CBRE and Cushman Wakefield".
Following participation in the Bennelong Cup, fifteen students have been placed in meaningful careers including electrical, plumbing, fire and sprinkler technicians and carpentry trades.
"It is great to see that students have been able to establish themselves in career pathways that not only support them to develop their career aspirations but provide access to resources that help to establish successful long-term careers".