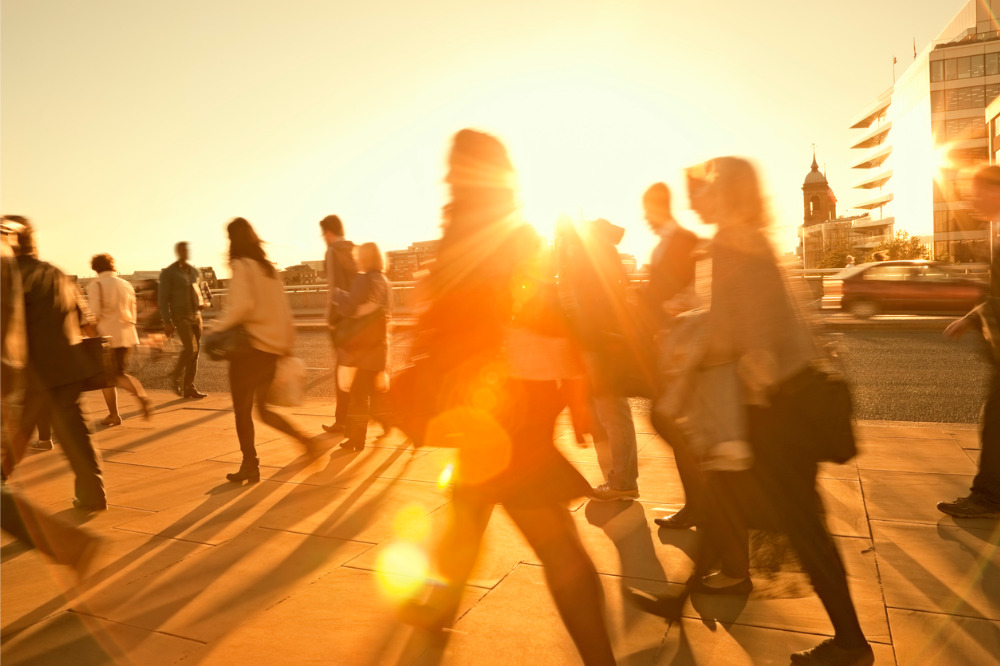 A $2bn package to help school-leavers and the unemployed find work has been announced by Prime Minister Scott Morrison.
The JobKeeper plan, announced on Thursday, will give hundreds of thousands of Australians access to new skills by retraining and upskilling them into sectors with job opportunities, as the economy recovers from COVID-19.
The announcement follows the release of industry data showing the number of new job adverts for apprenticeships and traineeships has collapsed, with an over 50% reduction in April 2020 when compared to the same time last year.
To address this, the new package will guarantee support for thousands of apprentices in jobs across the country by subsidising their wages to keep them employed and their training secured.
The program will provide up to an additional 340,700 training places to help school leavers and job seekers access short and long courses to develop new skills in growth sectors and create a pathway to more qualifications.
Courses will be free or low cost in areas of identified need, with the Federal Government providing $500m with matched contributions from state and territory governments.
"JobTrainer will ensure more Australians have the chance to reskill or upskill to fill the jobs on the other side of this crisis," the Prime Minister said.
"COVID-19 is unprecedented, but I want Australians to be ready for the sorts of jobs that will come as we build back and recover. The jobs and skills we'll need as we come out of the crisis are not likely to be the same as those that were lost."
The package also includes an additional $1.5bn to expand the wage incentive to help keep apprentices in work. It builds on the initial $1.3bn package announced in March.
Minister for Employment, Skills, Small and Family Business Michaelia Cash said the JobTrainer package would form a vital part of the national recovery efforts.
"Our nation has faced many challenges, and it is critical that we keep our apprentices in jobs and help those looking for work," Minister Cash said.
"This package will be essential as the economy rebuilds so that people looking for work can reskill and upskill for in-demand jobs, provide school leavers with a pathway into their careers, and ensure businesses are able to get the skilled workers they need."
Greater focus needed on STEM fields and TAFE
In November, the Workforce Development Needs survey found that 75% of employers had difficulty in recruiting suitably qualified or skilled people.
The highest shortage occupations are Technicians and Trades Workers and Professionals, all in STEM fields.
"Skill shortages are escalating, apprenticeship numbers remain disappointing, economic and productivity growth are flagging," Ai Group Chief Executive, Innes Willox, said.
"Can the importance of tomorrow's COAG Skills meeting be more obvious?" Ai Group Chief Executive, Innes Willox, said.
AEU Deputy Federal President Meredith Peace said that it was essential that the JobTrainer plan is focused on delivering high-quality education through public TAFE.
"TAFE is Australia's respected quality provider of vocational education. It has the established infrastructure, community and industry links to put this funding to best use and to provide the opportunity and high-quality qualifications to deliver the skills Australia needs to recover from COVID-19," Peace said.
"TAFE is the only institution that has the infrastructure, the workforce and the trusted reputation to meet the challenges of rebuilding the economy. We need to invest in TAFE as the anchor institution of vocational education, to ensure that it is the centrepiece of the effort to rebuild Australia's economy".