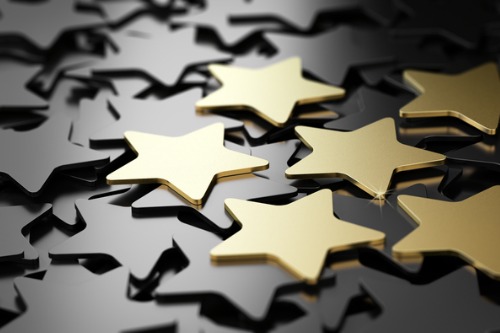 Entries for The Educator's seventh annual 5-Star Innovative Schools report close next week.
With a constantly changing education landscape, institutions and professionals from all corners of the country initiate truly inspiring work to equip students with the tools that will help them face a world vastly different from the one we currently know.
Submit an entry here.
Schools that can demonstrate innovation – whether through the launch of a new program, curriculum design, new learning environments or teaching methods – can get involved by completing an online entry form.
Deadline of entries is next Friday, 16 July.
Winners will be featured in the 5-Star Innovative Schools 2021 report that will be published on the Educator website and in an online e-report in October.