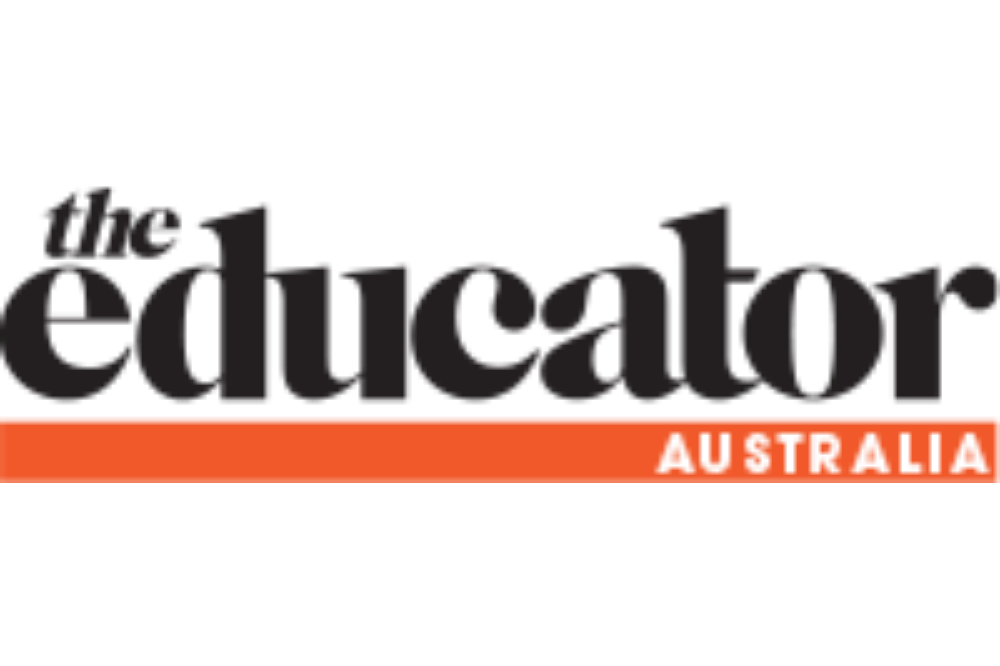 Well, it's that time of year again. When we can look back at the year that has been, breathe a big sigh of relief and allow ourselves a long, restorative break to recharge and recalibrate.
For Australia's educators and leaders, who have been working hard through another exhausting and disruptive year, it will be a time to reflect on some truly remarkable work.
The inspirational and tireless work being done by school leaders across Australia cannot be understated and has provided us with the pleasure of highlighting the immensely positive change that the principal profession has driven across the education sector.
The support we have received from teachers, principals, support staff, academics and education service providers who have shared their wisdom has helped to make our publication what it is today – Australia's largest platform for education professionals.
While not every education story to hit the front pages in 2021 was positive, we saw that there is far more to celebrate in Australian education than to frown upon. This was highlighted recently at the Australian Education Awards 2021, which recognised excellence in teaching and learning across 28 categories.
We thank the Award sponsors – Tes, Box of Books, Education Perfect, PeopleBench, Teachers Mutual Bank and anzuk Education, whose support made this important event possible, and whose work has been helping to drive the outstanding work of schools throughout 2021.
As we say farewell to 2021 and embark on a new (and hopefully less disruptive, year), The Educator would like to again say a big thank you for your continued support and wish you all a Merry Christmas, a restful and restorative holiday break, and a very Happy New Year.