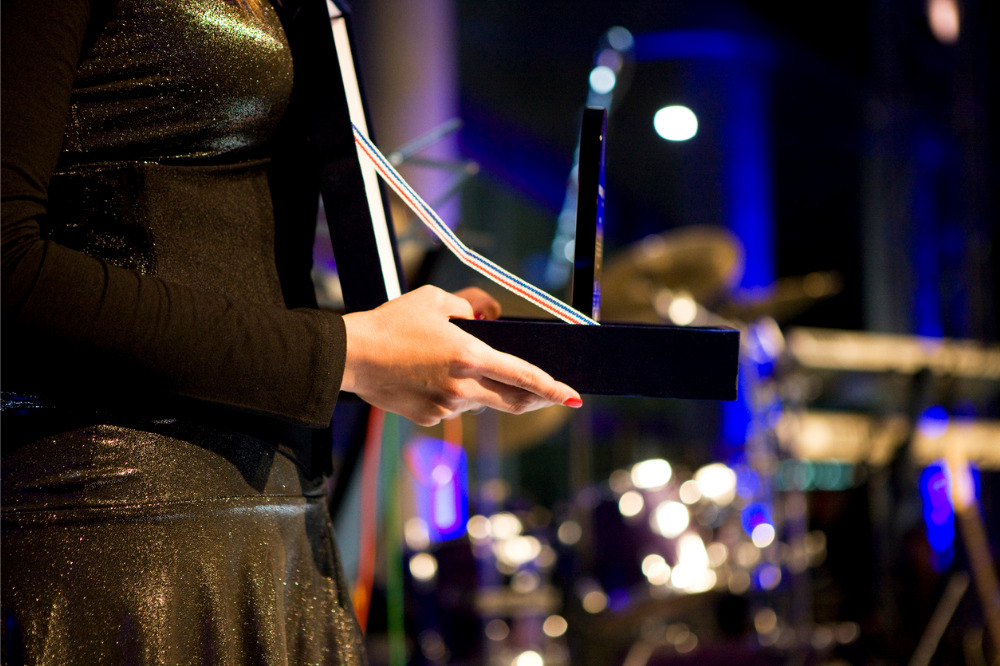 On 3 December, hundreds of Australia's education elite from across the country will converge virtually for the fourth annual Australian Education Awards.
The tireless work of the schools and individuals making their mark in the sector will be recognised across 28 categories, spanning professional development, student wellbeing, remote learning and best use of technology.
One of the Awards up for grabs on the night will Best School Strategic Plan, which judges nominated schools on their consultation and engagement with the school community, demonstrated strategic development of the plan to ensure it meets defined school needs and business objectives and an implementation process that includes clear priorities and goals in defined timeframes.
Sponsoring the Award at this year's event will be PeopleBench, a leading school workforce research and analytics company, which has been helping principals access rigorous, data-driven insights so they can keep a firm finger on the pulse of staff and student wellbeing.
"We are thrilled to be sponsoring The Australian Education Awards this year. We can't wait to meet in the virtual room together to celebrate the transformative work of schools and school leaders," PeopleBench CEO Fleur Johnston told The Educator.
"As we look ahead to 2022, we have a sense of optimism for the sector. In the spaces where PeopleBench is serving schools across Australia—in the areas of school workforce improvement, strategy, and resilience—we know there are challenges to meet. But when we look at the calibre of humans who lead and work in schools, people who are passionate about teaching and learning and the students and communities they serve, we are inspired."
Partnering with The Educator for this year's Awards is anzuk Education, which is sponsoring the Australian School Principal of the Year Award. anzuk Education places exceptional teachers in vibrant education settings around the world, helping educators find their 'right fit' staff.
The company's NSW state manager, Simon Withers, said the Awards acknowledge the dedication and contribution that schools and leaders provide within education.
"anzuk Education aim to provide exceptional experiences within schools every day, keeping up to date with current trends and what professional development is occurring, helps allow us to provide career guidance and pathways for educators at every stage of their career," Withers told The Educator.
"We believe we have a responsibility to provide support and opportunities to improve outcomes for students and families, and a key part of this is professional development and growth of educators."
Withers said events such as these provide awareness for the education profession.
"They also provide teachers with the opportunity to collaborate and network, ultimately supporting and building teacher efficacy, capacity and impact."
The Australian Education Awards 2021 will be held virtually on Friday 3 December AEDT.