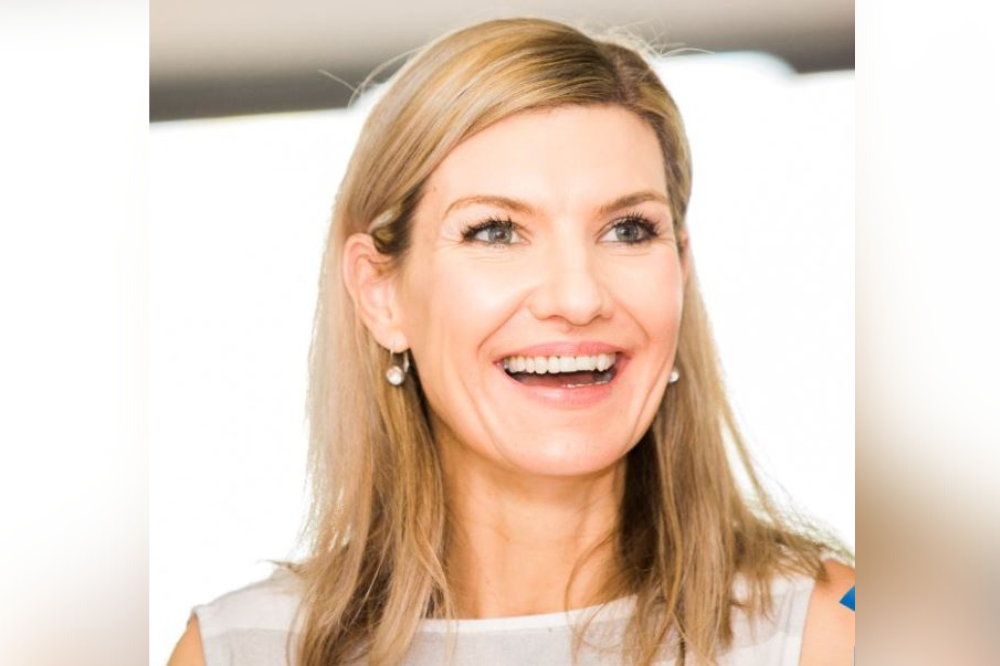 This article was produced in partnership with Open LMS, The leading provider of world-class LMS solutions that empower organisations to meet education and workplace learning needs.
Tanya Grambower is the founder of Literacy for Boys & Literacy for Kids. Tanya has a Bachelor of Education with over 20 years' teaching experience in international schools and throughout Australia (Qld, NSW, WA). She has run her own successful tutoring business, One Step Ahead Tutoring for over 10 years.
Over the last 20 or so years, studies have revealed a decline in boys' academic achievement and attitudes towards schooling, especially in the middle years of schooling from year 5-10.
Research suggests that part of the problem lies in the decline in boys' literacy. Boys are struggling to obtain information from books, websites and print and the problem only worsens as they reach Year 6 and beyond.
Recognising that it's near to impossible to improve literacy outcomes without keeping students engaged, Literacy For Boys has developed an online Australian Curriculum-aligned program that is specifically targeted at boys and covers topics such as rugby, dirt bikes, gaming and even zombies.
Literacy For Boys' programs are also age-specific and focused on the core areas of literacy: comprehension, grammar, spelling and punctuation.
Below, The Educator speaks to Tanya Grambower, founder of Literacy for Boys & Literacy for Kids about the program, its impact and how it is expanding.
TE: What were the main factors (i.e., literacy outcomes among boys) that prompted the creation of Literacy for Boys, and what do you see as your greatest point of difference in this market?
Research consistently shows that boys' low literacy attainment is a well-known, worldwide problem with a range of negative flow on effects. I've seen it firsthand, both as a teacher and as the owner of a large tutoring business. Low literacy has direct consequences such as: low self-confidence, reduced achievement in other subject areas, misbehaviour in the classroom and can even affect their future job opportunities. Our point of difference is that Literacy for Boys is a world first, online learning program targeted at boys to improve their literacy skills. We use our unique LFB engagement model: learner specific; fun content; boy centric. It is the only program of its kind developed specifically for boys and their needs. It is Australian curriculum aligned covering reading comprehension, grammar, spelling and punctuation. Our teacher feedback is that they love the program because not only are the boys really engaged, but every literacy concept is covered within the one program, thus saving them planning time.
TE: Drawing from your work with schools so far, can you share any encouraging results that speak to the impact the program is having on improving the literacy outcomes of boys?
Evidence of any program's effectiveness is vital. Independent testing at the largest state primary school in Queensland showed that students improved their reading age, spelling age and comprehension ages by an average of 12 months after only 18-weeks on the program. Students were pre- and post- tested using school-approved Standardised testing resources. Needless to say, that school are in their fifth year of using the program. The Deputy Principal, teachers and myself were thrilled with those results.
TE: What is your connection to Open LMS, and how is this organisation helping your mission with its services?
Kids respond really well to technology, so I knew that I had to present high quality literacy content in a format that they like using and are comfortable with. Open LMS provide capability to engage with students in a way that we can't using traditional methods. Open LMS allows us to deliver content in a variety of ways such as embedding engaging video (to hook the boys' interest), click and drag, short answer, multiple choice and a number of other quiz options. Rewarding students for completing activities is very important. With Open LMS, we designed a point system for students to build upon their scores and we are currently looking at another interactive gaming structure to reward quiz completion.
TE: I understand the last year you launched Literacy for Kids after realising that the program was popular for girls. Can you tell us more about this and its potential as co-ed literacy solution?
Literacy for Kids evolved from the success of Literacy for Boys – teachers found that girls just loved the program! Literacy for Kids is the ideal classroom program as it captures the students' interests and supports their learning. It caters to all levels of student achievement – from low literacy to extension. Improving student literacy for our Australian students in my absolute passion. Together with engaging content, we've also created comprehensive data insights so that teachers can closely monitor class and group progress. Administrators and teachers want to track and analyse learner responses in order to identify at-risk students and also inform their teaching focus. Literacy for Kids (& Literacy for Boys) is for all boys and girls to lift the literacy standards of the next generation of Australian school students.
Stay in touch to learn more about what's happening within the online learning community around the world. Or, if you want to connect with the Open LMS team to support your eLearning journey, visit them here.