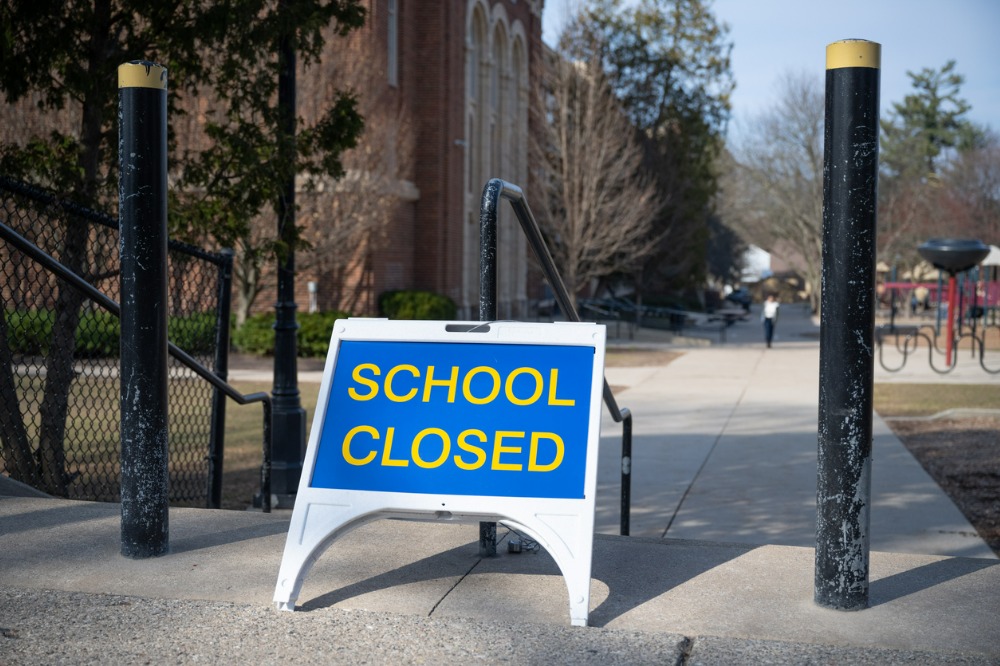 On Tuesday, ACT Chief Minister Andrew Barr announced that the Territory's lockdown would be extended for a further four weeks after 22 new COVID-19 cases were identified.
The ACT's lockdown, which was announced on August 12, will now continue until 11:59pm on Friday, October 15.
Addressing media on Tuesday, Barr said Year 12 students will return to campus at the start of Term 4 (October 5). Year 11 students will return for face-to-face learning from Monday October 18 as long as there isn't a serious uptick in COVID-19 case numbers.
For the first few weeks of Term 4, students in Preschool to Year 10 will continue remote learning. The return of other year groups will be staggered under the Territory's Covid-Safe guidelines.
"Our goal is to get kids back to face-to-face learning as soon as it is COVID-safe to do so and we will continue planning for the phased return to on-campus learning," Barr said.
Despite the disruption the lockdowns have caused, the Territory's school leaders are receiving strong support and guidance from the Department.
In an interview at the onset of the Territory's previous lockdown extension, Wendy Cave, co-president of the Australian Capital Territory Principals' Association, said school heads were being supported well by the ACT Education Directorate during lockdown.
"We do consider ourselves fortunate, as leaders of ACT public schools, to have this time to prepare for the possibility of an extended period of remote learning," Cave told The Educator.
"We know we'll all be doing our best to support the health, wellbeing, curiosity and growth of our children and young people, and supporting families and staff in many ways."