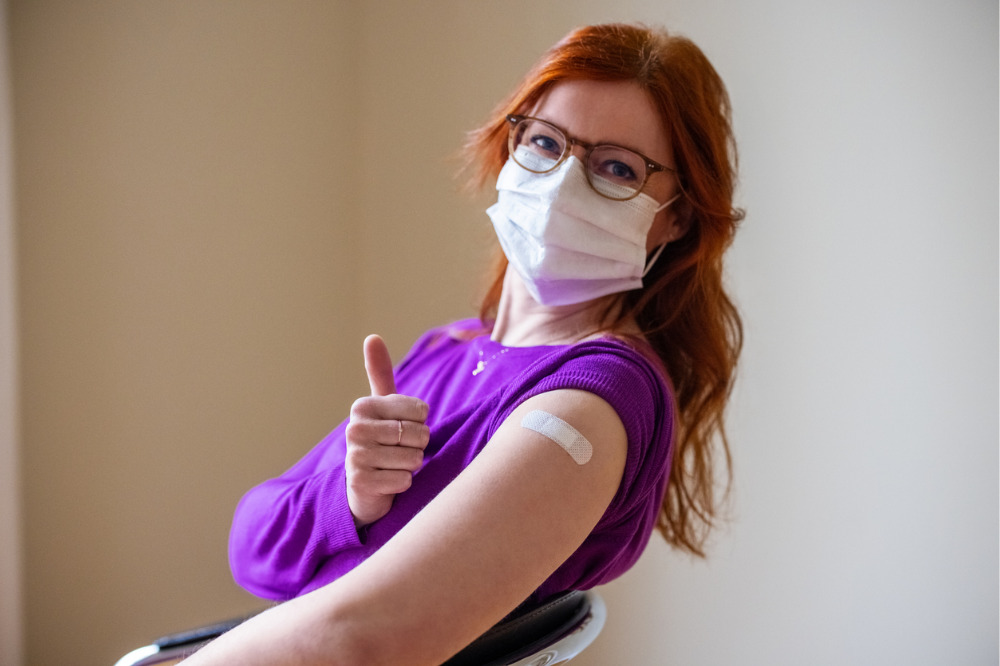 School-based staff in the ACT will be ahead of the line to receive their COVID-19 vaccination booster shots a mere two weeks before school is set to resume on February 1.
Teachers, early childhood educators, and care staff are encouraged to book prioritised appointments starting from January 24 when the Canberra Airport clinic reopens.
As part of its proactive measures, the Education Directorate will also be contacting school-based staff directly with instructions on how to book these appointments. A similar move was adopted in mid-2021 when Year 12 students and teachers were prioritised for vaccination to get seniors to take their final exams in class.
"We have taken this sensible and proactive step to protect our workforce but also to give children – particularly those that are too young to be fully vaccinated – the best protection that we can against COVID-19," Education Minister Yvette Berry told The Canberra Times.
The ACT has had the fastest rate of vaccinations since the first doses of Pfizer rolled out last week, with more than 15% of children aged five to 11 having been jabbed. That number continues to increase 1% by the day.
ACT Chief Minister Andrew Barr reassured stakeholders that the government has a Plan B on hand if the Omicron surge does not settle by the original start of the first term.
"We've got all of those systems in place but the preference is to go with plan A. That's what we're working towards," Barr told The Canberra Times.
It is likely the formal starting date for government schools will be announced later this week.
"We're holding for another week in terms of making that decision so that we can get another week's data and get a sense of where case numbers are at, hospitalisations, et cetera," Barr said on Friday.