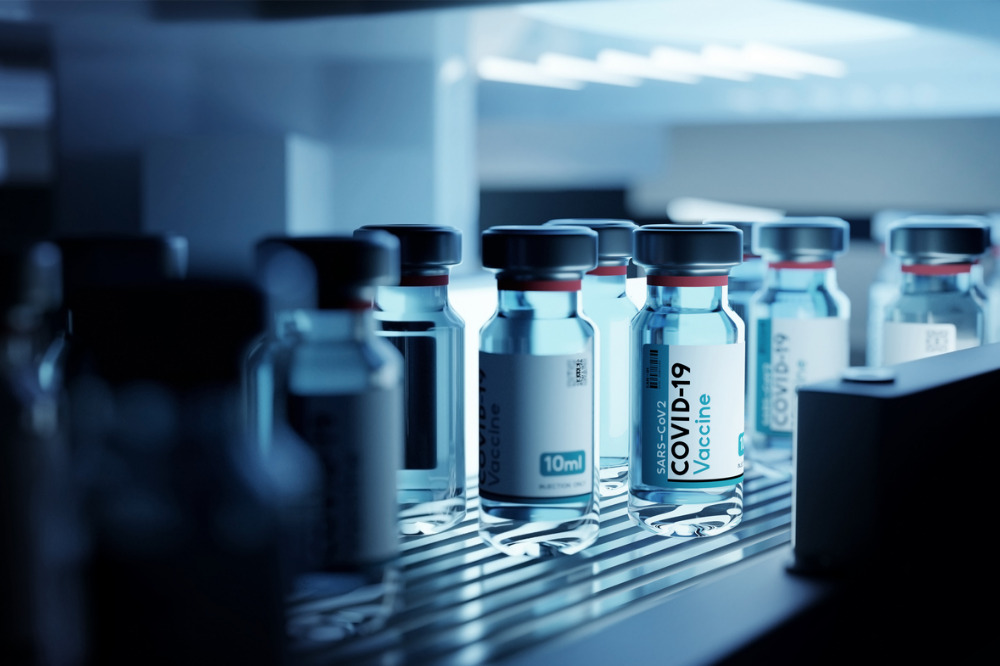 All school-based staff in New South Wales will be required to get a third COVID-19 vaccine booster shot in line with the changes to mandatory vaccination regulations imposed by Premier Dominic Perrottet, the NSW Department of Education has announced.
The mandate change was part of new measures to prevent the spread of the Omicron variant of COVID-19 and came ahead Monday's opening of vaccinations for children aged five to 11-years old.
NSW Department of Education Secretary Georgina Harrisson said vaccination remained the best way of keeping school communities safe.
"As we prepare for the start of Term 1, our focus remains on keeping our staff and students safe." Harrisson said. "Adding a booster shot to the vaccination mandate will help maintain confidence that schools are a safe place to learn and work."
"As with the initial vaccine mandate we will ensure school-based staff have sufficient time to obtain their booster and I encourage everyone to secure an appointment when their booster is due," she continued.
According to Harrisson, the education department is updating its attestation system and will advise staff when they are able to update their records.
The secretary also reassured parents that planning for the reopening of the school year was under way, with a focus on "ensuring the continuity of learning for all students while ensuring staff and student safety" and that the extension of the vaccine mandate was part of the preparation.
Harrisson encouraged parents to book vaccination appointments for their children in ahead of the school year.
The Australian Technical Advisory Group (ATAGI) has recently approved the Pfizer vaccine for children aged five to 11-years old. The dose is around a third of those administered for people aged 12 and older.
NSW has also urged parents and carers of students aged 12 years and above to book their children's Pfizer or Moderna vaccination as soon as possible.