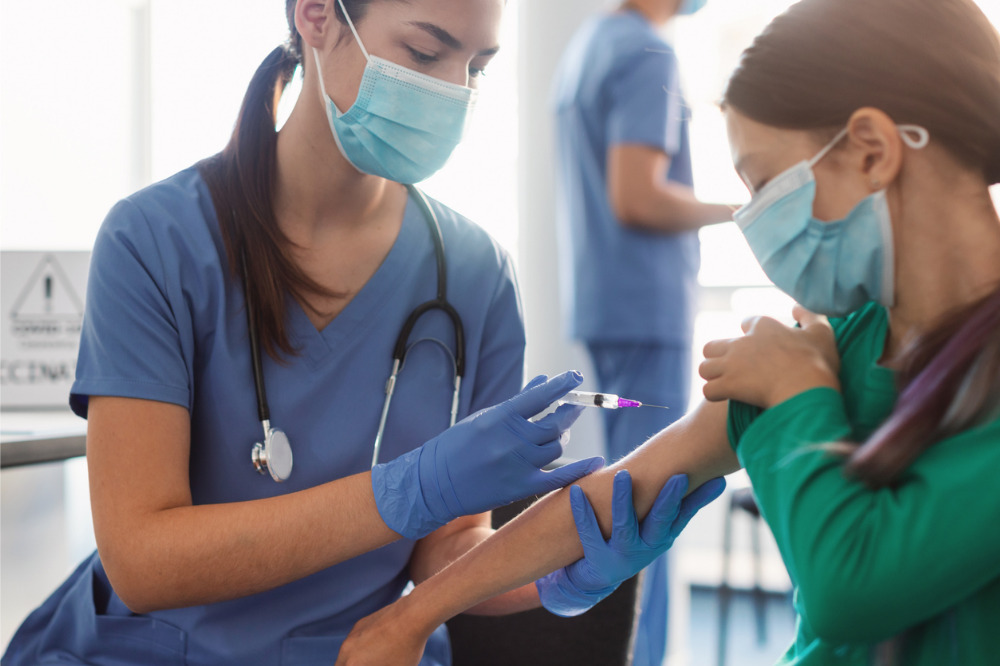 The Victorian government has launched a new grants program aimed at making vaccines more accessible to children aged five to 11.
Through the Primary Care Vaccinations in Schools program, which will receive $4 million in state funding, the government is calling on local doctors and community pharmacies to establish additional mini-vaccination clinics at schools located "in areas that need more uptake due to identified access challenges or increased risk of transmission."
The government said the scheme would help local health professionals deliver vaccinations to students in "the familiarity and comfort of their own school environment" and outside of school hours.
Interested parties are required to nominate the local government areas and number of schools and students they can help vaccinate.
The successful applicants will then be matched with schools in priority areas and will receive up to $6,500 to cover for expenses, including staffing, travel, and equipment costs. An additional $5,000 clinic establishment fee per school may also be provided, along with loadings for specialist schools or small, rural, or regional schools.
The Victorian government said that it will also roll out 30 pop-up vaccination clinics at primary schools across the state, which will be open to all children aged five to 11 and not just those attending the school hosting the clinic.
"With 30 vaccination centres at schools, more than 35 vaccination centres in the community, plus grants for GPs and pharmacies to deliver more vaccines – we are doing all we can to get jabs into arms young and old," said Premier Daniel Andrews.
The pop-up school vaccination sites will be rolled out over the coming weeks, with booking spots to be made available soon. The government is encouraging families to book appointments as soon as possible.
"Vaccination is the best thing you do to keep your children and family safe – get the kids vaccinated and your third dose at the same time," Andrews added.