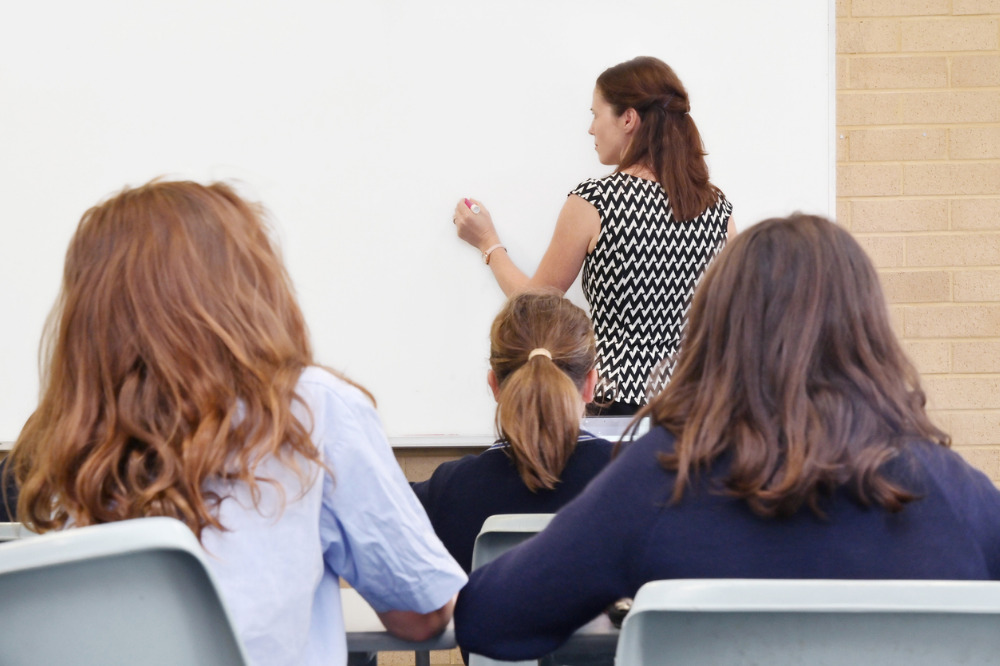 As the start of Term 1 nears, teachers' unions in the ACT have voiced concerns over potential staffing shortages from exposure to COVID-19.
Patrick Judge, ACT secretary for the Australian Education Union (AEU), told The Canberra Times that the main problem was the lack of substitutes for sick and isolating teachers. He also expressed the AEU's frustration over the lack of a national plan from the federal cabinet, with management left up to each jurisdiction's discretion instead.
"With the case numbers we're seeing... there's acceptance that a larger number of people will catch Omicron and that will impact on workplaces," Judge said. "That doesn't mean that we should be complacent or blasé about the risks of people contracting what is for some people a life-threatening illness."
Meanwhile, Andrew Wrigley, executive director for the Association of Independent Schools of the ACT, said schools still preferred on-site classes, echoing Prime Minister Scott Morrison's "day one term one" objective. However, he noted that they were also preparing to pivot to remote learning should it be required.
"Everyone is searching for and hoping for ways to maximise opportunity for kids to be at school," Wrigley told The Canberra Times.
And for Judge, the possibility to move to remote learning is always on everyone's minds.
"Indications are we need to be preparing for the possibility of remote learning at the very least," Judge told The Canberra Times. "It's going to be very challenging for schools to continue in person."
In the meantime, the AEU has been calling for improved ventilation, better mask quality, and free access to rapid antigen tests in its discussions with the ACT government.
The Education Directorate is expected to make a final call on safety measures by the end of the week.