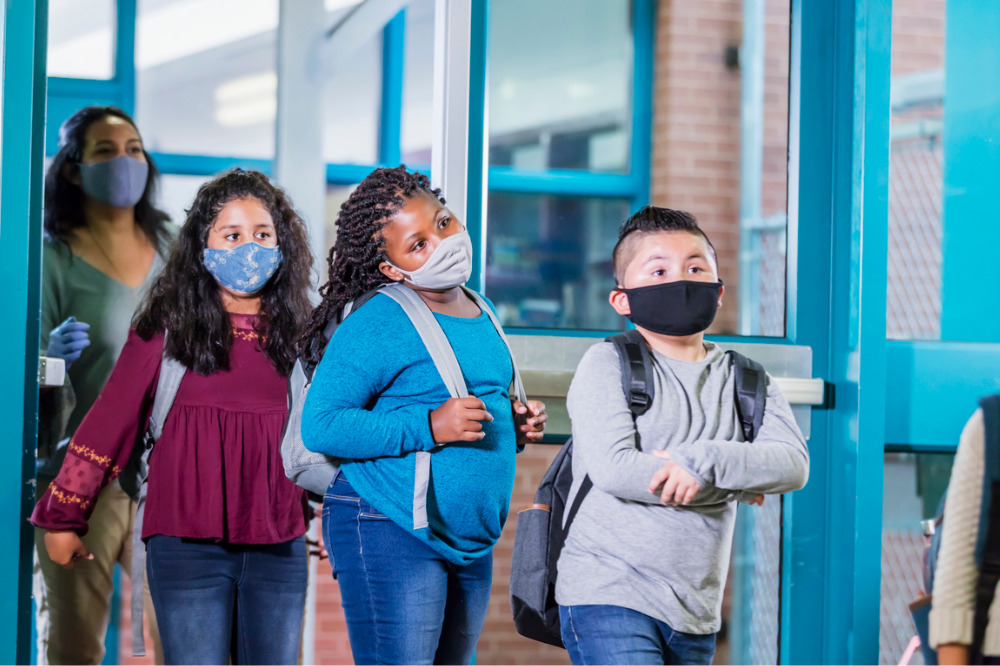 Teachers and other school staff in South Australia want the state government to follow Queensland's lead and delay the reopening of classes by two weeks, a survey conducted by the state's Australian Education Union (AEU) has found.
Most of the 1,500 respondents, which included principals and support staff, have indicated that they prefer the start of Term 1 scheduled on 31 January be pushed back to 14 February.
Union President Andrew Gohl told InDaily that teachers wanted to use the time to prepare lessons and ensure schools were COVID-19-safe before students return.
"A delay of two weeks would mean teachers (and) staff are on duty, but nothing else would be going on," he said. "The reason for that is to allow work preparation to ensure sites are safe going back, so that… schools and preschools are supplied with all the safety equipment that's needed – sanitisers and masks – and to provide time for the department to produce information that people are looking for."
Gohl also expressed concerns that Reception and Year 7 students, who would be starting primary and secondary schools, respectively, would do so online because of the recent surge of the Omicron variant of the coronavirus and said that the delay would give teachers extra time to prepare for remote learning.
"You've got your brand-new Reception children coming in, Kindies have always got movements of kids, we've also got Year 7s who will be in secondary schools for the first time," he added. "For a lot of them that's a new environment and there will be some anxiety that they'll experience."
Another advantage of pushing back Term 1 by two weeks, according to Gohl, is that it will help "maximise the number of vaccinations of five to 11-year-olds before they return to school."
The vaccine rollout for the age group started on Monday but students would not be fully vaccinated by the time schools reopen, with the Australian Technical Advisory Group on Immunisation (ATAGI) requiring an eight-week interval between vaccine doses.
South Australia has more than 148,000 children aged between five and 11 but only about 35% or roughly 52,000 were booked in for two vaccine appointments, according to data gathered by InDaily.
The news outlet added that the scheduled reopening of classes was subject to change, especially if the recent rise in COVID-19 cases would result in a shortage of school staff.
However, SA Premier Steven Marshall said that the state would likely reach its coronavirus caseload peak in the third or fourth week of this month ahead of Queensland, which has moved its school reopening from 24 January to 7 February.
Marshall added that a decision regarding when schools will reopen and in what capacity would likely to be made on Friday following today's national cabinet meeting.