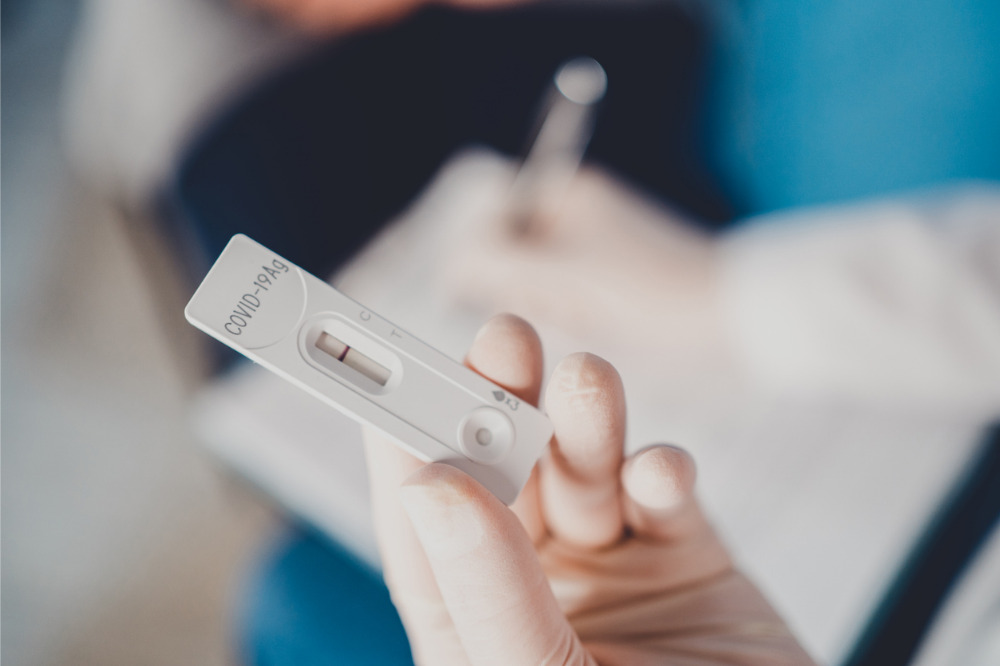 Health experts are calling to have students undergo rapid antigen tests (RAT) every other day as primary-aged children are set to return to school this February.
Children have only recently been eligible to receive their first jab last Monday, mere weeks before term one starts. Prime Minister Scott Morrison's "day one term one" objective has health experts and school officials alike concerned about a possible super-spreader event.
Given the eight-week interval between the first and second doses, children won't be fully vaccinated until mid-March at the earliest ­– and this is still exclusive of those who refuse the jab altogether.
"Basically, kids will have to still go to school or do school at home, until there is quite a big proportion of them getting vaccinated," epidemiologist Mary-Louise McLaws told InQueensland. "They should be really using rapid antigen tests at least every other day when they are going on to the school site because there could be – unknown to everybody – infected and unvaccinated,"
However, Morrison has recently ruled out making RAT free for more than six million concession cardholders, claiming it is not for "essential purposes." This comes after numerous pharmacies have expressed confusion about the current setup in which the government is leaving the tests to the private market.
"I want to stress – anyone who is symptomatic or a close contact gets a free test. Always has, always will," Morrison clarified. "The additional supplementary tests that people will be getting concessional access to, they are not essential tests. They are discretionary tests."
Meanwhile, ACT Chief Minister Andrew Barr said RAT in schools has always been on the agenda, saying "even the prime minister is on board in that context." As it stands, only those with symptoms can avail of a RAT.
To make matters worse, there has been a shortage of RATs as supermarkets and pharmacies feel the aftermath of the Omicron surge, prompting the National Cabinet to ease the pressure.
All these and more have contributed to greater strains in healthcare, supply chains, and now in schools as Australia hit one million total cases, with more than 50% of that count logged last week.
"All kids could be at risk," McLaw said.