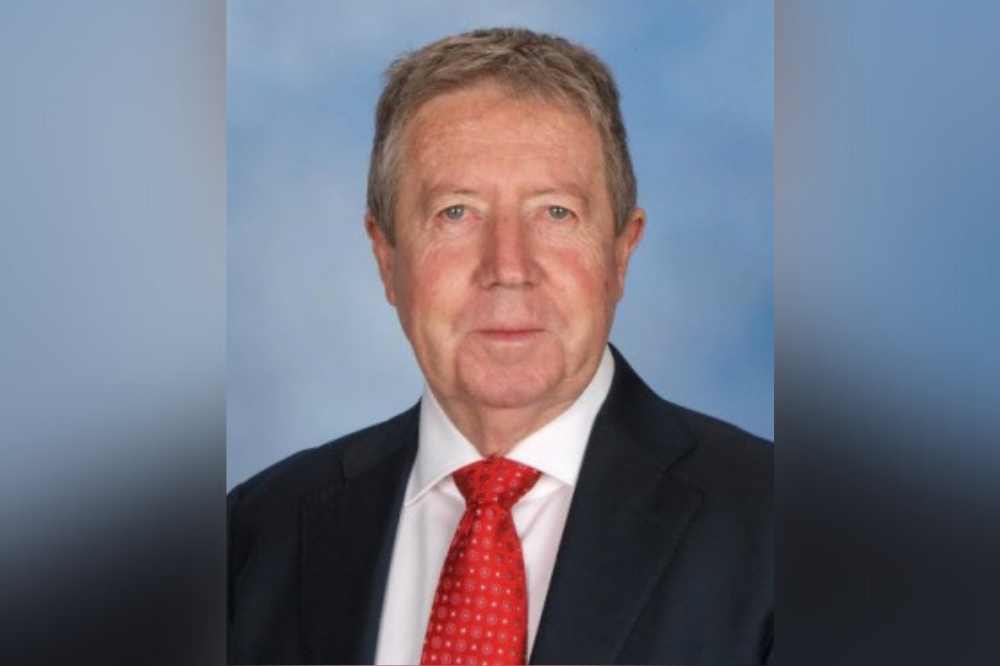 National Chair of the Association of Heads of Independent Schools of Australia (AHISA), The Rev. Chris Ivey, has confirmed that Dr Chris Duncan will commence as CEO of AHISA on 3 January 2023.
"Chris comes to us with over 20 years' experience in independent school leadership," Rev. Ivey, who is the Principal of St Andrew's Anglican College in Queensland, said on Tuesday.
"Before accepting the principalship of Lindisfarne Anglican Grammar School in northern NSW in 2005, which he led until 2014, Chris was Head of Junior School at Pulteney Grammar School in Adelaide and an architect of Pulteney's transition to co-education."
In 2015, Dr Duncan was appointed Head of Governance at the Association of Independent Schools of NSW, and over the last seven years has helped Heads and Chairs of school councils work through an intensely challenging period for independent schools, including changes to the federal schools funding model and the disruption of the COVID pandemic.
"Chris is well-placed to assist AHISA's Board in further developing our strategic focus on leadership development and our support for the wellbeing of Heads," Rev. Ivey said. "Chris is also a great leader of learning. He has an honours degree in English from the University of Sydney and a Master of Education Policy (International) from the University of Melbourne."
In 2021, Dr Duncan completed a PhD at the University of Sydney, developing the concept of value-embedded learning by applying dynamic systems theory and adopting electroencephalogram research methodologies. Dr Duncan's research interests centre on how the interweaving of philosophy and science contribute to better educational practice.
Rev. Ivey said that over recent months Dr Duncan had spent time with AHISA's current CEO, Beth Blackwood AM, and with AHISA's Board to ensure a smooth transition of the leadership of AHISA's National Office.
"On behalf of AHISA's Board and all AHISA members, I extend our deep thanks and gratitude to Beth Blackwood for her extraordinary contribution to AHISA over the last seven years as CEO, and during her time as an AHISA member," Rev. Ivey said.
'Beth has had an outstanding career in education, including her 18-year tenure as Principal of Presbyterian Ladies' College in Perth, from 1997 to 2015. During her Headship at PLC she also served at various times as AHISA WA Branch Chair and as a member of AHISA's Board."
Rev. Ivey said Blackwood has also contributed to Australian education more broadly through her membership since 2018 of the Board of the Australian Institute of Teaching and School Leadership (AITSL).
The original version of this story originally appeared as a media release from the Association of Heads of Independent Schools of Australia (AHISA).