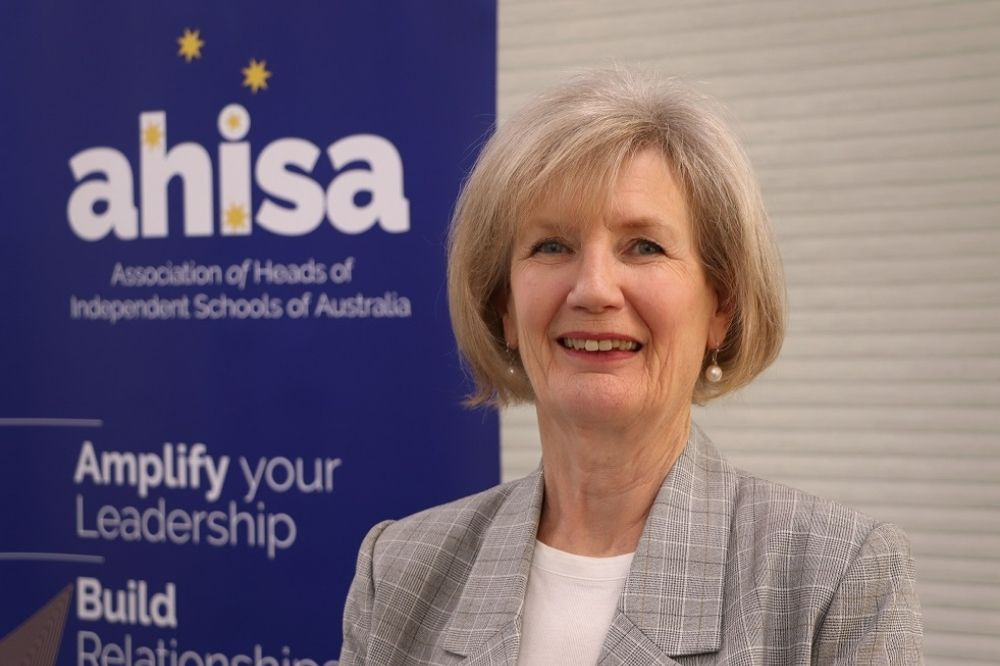 In Australia, independent schools are large organisations with many complex moving parts, wealthy stakeholders and strictly enforced regulations, and in this sense, principals in this sector can be likened to CEOs.
Representing these high-powered leaders in all states and territories is the Association of Heads of Independent Schools of Australia (AHISA), whose members span 442 private schools and 443,500 primary and secondary students.
When The Educator spoke to AHISA CEO, Beth Blackwood in October, she said the key priorities for the sector's leaders this year have been helping students re-adjust to the physical school environment after COVID disruptions, manage ongoing workforce challenges, and keep a steady finger on the pulse of staff wellbeing.
While these issues are likely to persist for some time, Blackwood said 2023 will see the Association build on the important foundations it established over the past year.
"School leadership is growing increasingly more complex, and therefore far more challenging for first-time Heads. As well as our general professional learning opportunities for members, each year we host a New Members Conference," Blackwood told The Educator.
"This year we trialled a new conference, called Reconnect, which brought together new members of 2019 and 2020 to interact with the experienced Heads on AHISA's Board on challenges that arise in the early years of leadership, including strategic planning and performance appraisal of the Head."
Blackwood said the conference, which also supports our Advisor Program for new Heads, was so well received that AHISA will be embedding it as a permanent feature of its regular conference program moving forward.
"This year we also trialled a 'Governance 101' course specifically developed for aspirant Heads. Our aspirant program is geared to the development of those who have expressed interest in becoming independent school principals," she said.
"As independent schools are usually incorporated bodies, subject to regulation by the Australian Securities and Investments Commission and a raft of other corporate laws, those considering the principalship must have a sound grasp of governance and finance."
Blackwood said feedback on the trial was very positive, adding that AHISA will be taking the course forward into 2023.
"We recently relaunched the AHISA Social Issues Reference Group. While a committee of members focusing on issues affecting the wellbeing of students is an AHISA tradition, post-COVID there is a far greater number of challenges facing students and therefore parents and schools," she said.
Blackwood said the Reference Group will help guide AHISA's advocacy effort on social issues and the development of resources for members.
"Ironically, the issue considered at the Reference Group's first meeting was vaping, and the Australian Government has just announced a consultation on vape regulation to be conducted by its Therapeutic Goods Administration agency," she said.
"Some states have already produced resources for schools on the dangers of vaping, but the issue requires national action and greater federal regulatory intervention. That will certainly be a focus of our advocacy work in 2023."
Beth Blackwood steps down as CEO of AHISA in January 2023 after 7 years in the role. She will be succeeded by Dr Chris Duncan, who has been Head of Governance at the Association of Independent Schools of NSW since 2015.