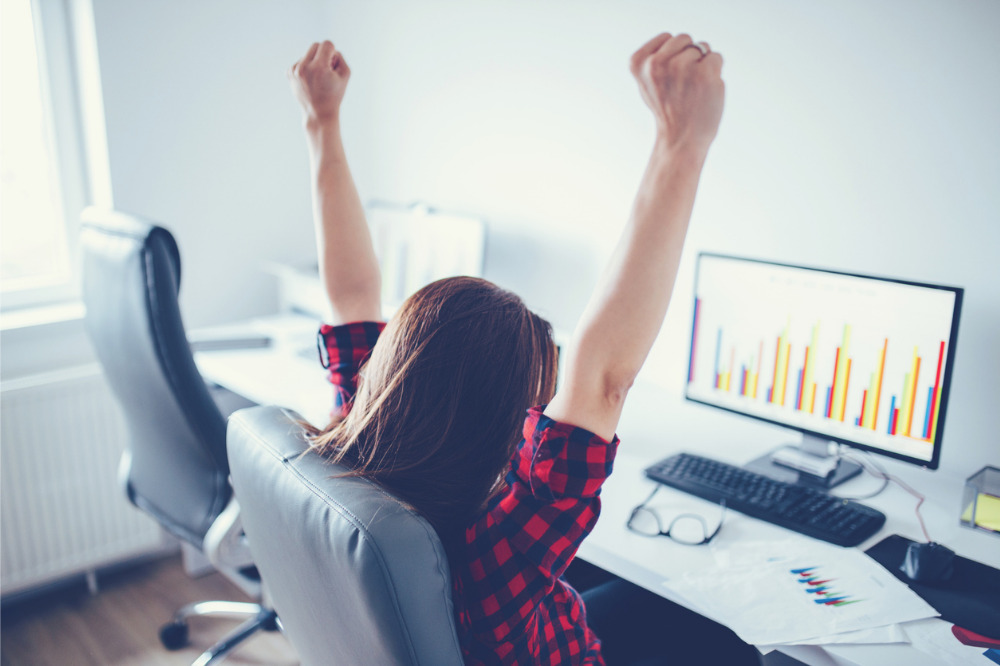 In a move aimed at recognising the value of its 95,000 teachers and addressing alarming workforce shortages, the NSW Government has formalised an historic pay rise that will see beginning and top-of-scale school educators the best paid in Australia.
The Heads of Agreement, endorsed at the NSW Teachers Federation's State Council meeting on 9 September and formally inked on Wednesday 20 September, varies the current award, extending it to 8 October next year. The starting salary for a NSW teacher will now increase from $75,791 to $85,000 and the salary for a top of the scale teacher will increase from $113,042 to $122,100.
"This is an historic moment and a credit to our members," Henry Rajendra, acting president of the NSW Teachers Federation, said.
"Over several years, members lobbied tirelessly as part of the More Than Thanks campaign, phoning, emailing, visiting and protesting outside their local MP's office and undertaking industrial action."
Heavy workloads remain a thorn in the side of teachers
While the win for NSW teachers has been widely celebrated, some say more than a pay rise is needed if the state is to address workforce shortages over the long term.
One of them is Verity Firth, Pro-Vice Chancellor (Social Justice and Inclusion) at the University of Sydney, who served as NSW Minister for Education and Training from 2008 to 2011 and was previously NSW Minister for Women.
In commentary recently shared with MCERA, Firth noted that while Finland is always cited as the best education system in the world, the nation's teachers only get moderate salaries (less than Australian teachers) and teach relatively large class sizes.
What they do have, however, is status.
"This is not to say teachers' wages don't matter. As a predominantly female profession, teachers' wages globally are impacted by the undervaluation of feminised work," Firth said. "Teachers should be paid more, especially as wage levels are so intertwined with the perceived status of the profession."
Most importantly, says Firth, governments and employers must address workload issues in order to give Australia's teachers "the time and space they need to professionally succeed".
"Teachers must be publicly rewarded for their teaching excellence and acknowledged by politicians and industry leaders as the expert professionals they are," Firth said. "The status of the teaching profession matters for teacher attraction and retention, and must be urgently addressed."
NSW Education Minister Pru Car has been contacted for comment.