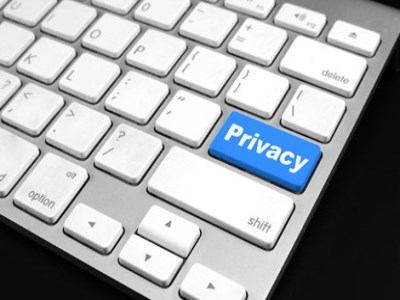 With various educational devices flooding into schools every day, our students are constantly signing up to services, logging in and generating mountains of data.
While much of that data is related to school work, some of it is personal. Schools – as well as the technology suppliers who proliferate these devices – vow to protect this information so that it doesn't fall into the wrong hands.
But what is the state of our students' digital data in 2016? Is it robust and well protected – or is it in danger?
Jon Lawrence
, executive officer of
Electronic Frontiers Australia
(EFA), told
The Educator
that concerns about data privacy were at risk of being overlooked as some schools prioritised "privacy over price".
"We have some anecdotal evidence from people in the security industry with kids in primary and secondary schools, based upon that it's likely not good," he cautioned.
"Additionally you would probably find a circumstance where privacy and conditions are viewed secondarily to function and price."
Lawrence said schools are often in the situation of not being "funding-rich" and tend to take whatever services they can get.
"You also need to look at the management of the school systems. The majority would have been teaching staff who have reached admin/management positions," he said.
"This wouldn't have been an issue when they were teaching and they probably are not well versed in the issues."
Lawrence said Electronic Frontiers Foundation (EFF), a similar group based in the US, is challenging Google on their tracking of students.
He added that as many state public education departments had adopted Google as their default platform, this was "clearly an area of concern locally as well".
As more schools strive to become technologically competitive and implement better 21
st
century learning models, Lawrence sees some digital rights challenges developing on the horizon.
"To a large degree, this is a new issue and one that is counter to how technology initially entered the school system. In the early stages – the provision of basic Internet for example – the focus was on monitoring and tracking of usage to ensure compliance with acceptable use," he explained.
"This is likely still the case and I think there is probably a risk that this requirement has not been taken care of in these new technologies. Basically, they're saying 'we will provide the monitoring that you need, and we promise we won't do anything bad with the data we collect'".