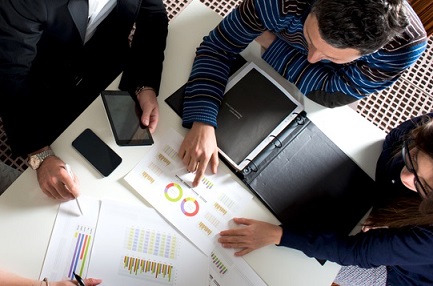 National attendance data shows government recommendations are being followed with just over 2.5% of students physically attending school, while others are attending virtually through online channels.
The online absentee rate has dropped to 4.8%, half of the previous averages for the start of term – well below the average physical absentee rate which is usually around 10% for the nation on a regular school day.
On Monday, with students in Queensland, Northern Territory and Victoria returning from holidays and having shifted schools to remote and flexible online learning, Compass Education said it saw over 460,000 users had sign into the platform by 10am AEST (9.30am NT time).
"Compass is maintaining a steady flow of data from a peak of 6gbps to an average of over 3gbps throughout the remainder of the school day. This was well above the platform's usual peak rate which is around 1-1.5gbps," Compass CEO and co-founder John de la Motte said.
"While it's still early days, this is a pleasing outcome for online learning in Australian schools. Students are showing up, logging on, and learning at higher levels than we've ever seen".
Login data showed schools were operational and in fact, students are arriving 15 minutes earlier than normal, with the majority of logins occurring at 8.52am today, earlier than the 8.55am last week.
The average student/staff engagement when schools are operating as normal is 9.07am.
"Students aren't just logging on, they're logging on early, engaging, sending work back and forth with their teachers - while we're all still navigating this new world of online learning, it's fair to say schools have done a fantastic job adapting in such a fast manner so students don't miss out on their education," de la Motte said.
Services over the past week have demonstrated a consistently strong trend with students continuing with online and flexible learning in line with yesterday's demand and user access.
"While Compass was originally designed to complement schools in their delivery, we're continuing to apply rapid scaling to the platform to support an online-first model of delivery and subsequent 6x increase on demand, content and simultaneous users," de la Motte said.