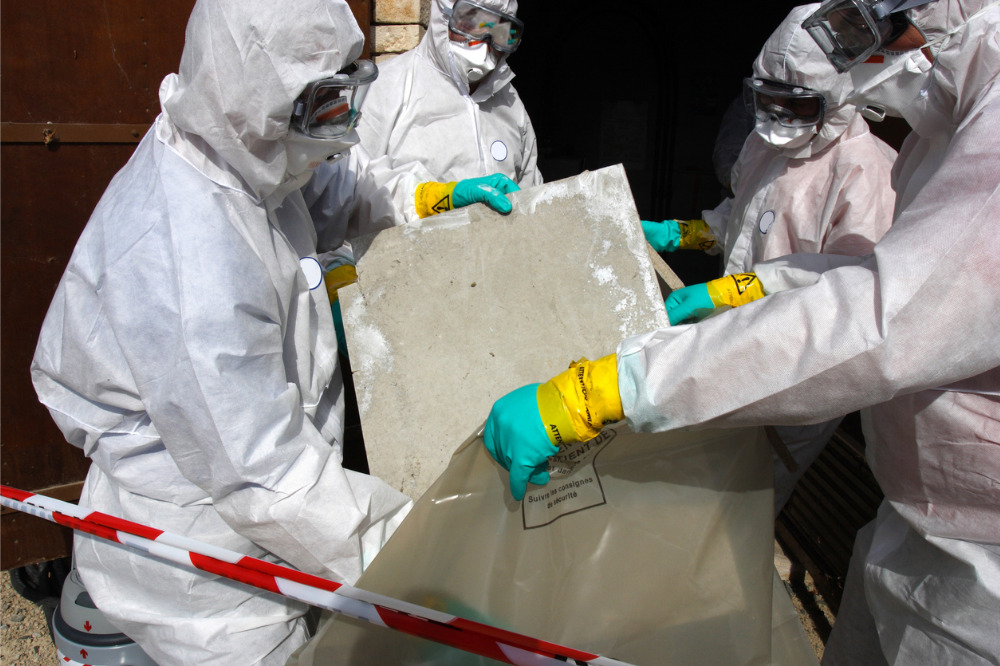 Several schools in southeast Queensland have been found to contain potentially lethal asbestos, a recent state government audit has revealed.
The situation has left school administrators and educators worried on how decontamination efforts will impact school operations.
Documents obtained by 9News showed nine schools containing "unstable or severely damaged" asbestos on their grounds. These are:
Harristown State High School
Kenmore South State School
Milperra State High School
Narbethong State Special School
Patricks Road State School
Pine Rivers State High School
Southport State High School
Springwood Road State School
Stafford Heights State School
The ceiling of the administration building in Stafford Heights State School, in particular, was ranked as the highest priority for repair, according to the documents.
However, Education Minister Grace Grace eased concerns on the impact of the clean-up on students, saying the removal will conducted during school holidays and before the start of Term 3.
"If it isn't disturbed, it's not a danger, but obviously we do find where we need to remove asbestos, and we have a multimillion-dollar program where we do that on a priority basis," she told 9News.
The Queensland government has already spent $6.5m on the removal of asbestos from 112 schools across the state from July 2020 to February 2021, with audits costing about $900,000. Clean-up costs are expected to reach $11m by the end of the financial year.
Overall, Queensland has spent $12.5m in 2019-20 to decontaminate 197 schools, $11.3m in 2018-19 to clean-up 165 schools, and $16.3m for removal efforts across 225 schools in 2017-18. Respective audit costs during these years were $1.8m, $1.6m, and $1.57m.