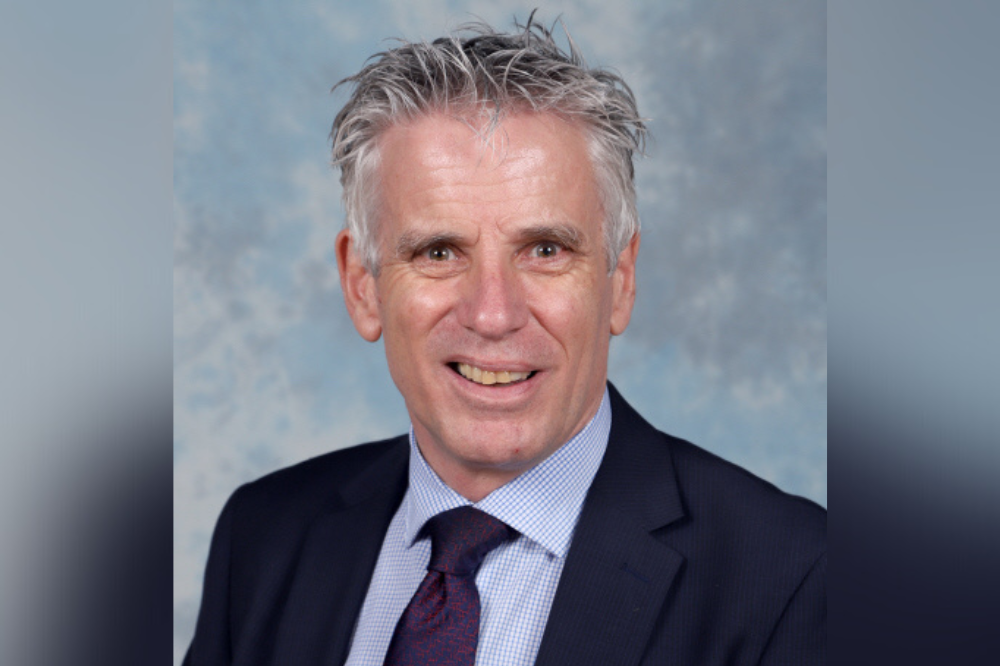 A rapidly growing national provider of top-notch schooling, has announced the transfer of a new college into its network.
Australian Christian College Hume Ltd was granted campus registration of Australis Christian College on 31st December 2022 by the Victorian Registration and Qualifications Authority (VRQA), following six years of steady enrolment growth.
Over the past few months, enrolments have grown to over 100 for 2023 with the school reporting that staff morale has remained "incredibly high and supportive" throughout the change of governance.
The transfer of registration means the campus will now be named Australian Christian College – Casey and become part of the Christian Education Ministries (CEM) group at a corporate level, bringing the CEM network of schools in Australia to 12.
"Immediately there has been significant educational opportunities opening up for students and staff due to joining this significant school governance network, having access to resources, teaching and learning pathways and management structures usually only available to far larger school communities," newly appointed ACC Casey principal Daryl Pollard told The Educator.
"This means the college is now able to cater more thoroughly and broadly for the full range of learning stages, providing remedial, core and extended learning pathways designed specifically for the unique needs of each student."
Pollard said this approach and partnership has created "significant opportunities" for families to access quality Christian Education "where students have a strong sense of belonging to a safe educational community, being themselves and becoming someone new as they grow, develop and learn."
"Through this process staff have also been on a transitional journey, being fully engaged in the planning and implementation process, being empowered to shape the learning environment that has been created," Pollard said.
"Christian Education Ministries have taken great care to listen to staff queries, keeping staff fully informed on progress, options and opportunities while ensuring the establishment of Australian Christian College Casey remains relevant to the local context and community."
Pollard said all staff have enthusiastically embraced the access to extended teaching and learning resources, network and support systems, spending significant time in personal training and development, to ensure a smooth transition for students in their learning journey.
"Staff have appreciated the level of engagement and consideration given throughout the early stages of the transition and have enthusiastically embraced the vision of Australian Christian College Casey and the impending potential in creating exciting and dynamic educational pathways for all students."
'On the cusp of exciting times'
Pollard said the next stage of growth and development for Australian Christian College Casey involves relocating onto its new college site, located in a significant growth corridor within Casey Shire.
"The transition to the new site is envisioned to take place early 2024, providing a permanent home for the college in proximity to the majority of our clientele," he said.
"With careful design, the 20-acre new site will enable significant growth to an estimated enrollment size in excess of 1,000 students, while maintaining an open and environmentally sensitive campus plan, where students and staff will be able to establish a strong connection with nature."
As for the local community, Pollard said Australian Christian College will provide a highly accessible, quality Christian Education facility and learning environment, "where teacher, student and parent voice shapes the key cultural educational and learning context."
"Indeed, Australian Christian College Casey is on the cusp of exciting times."