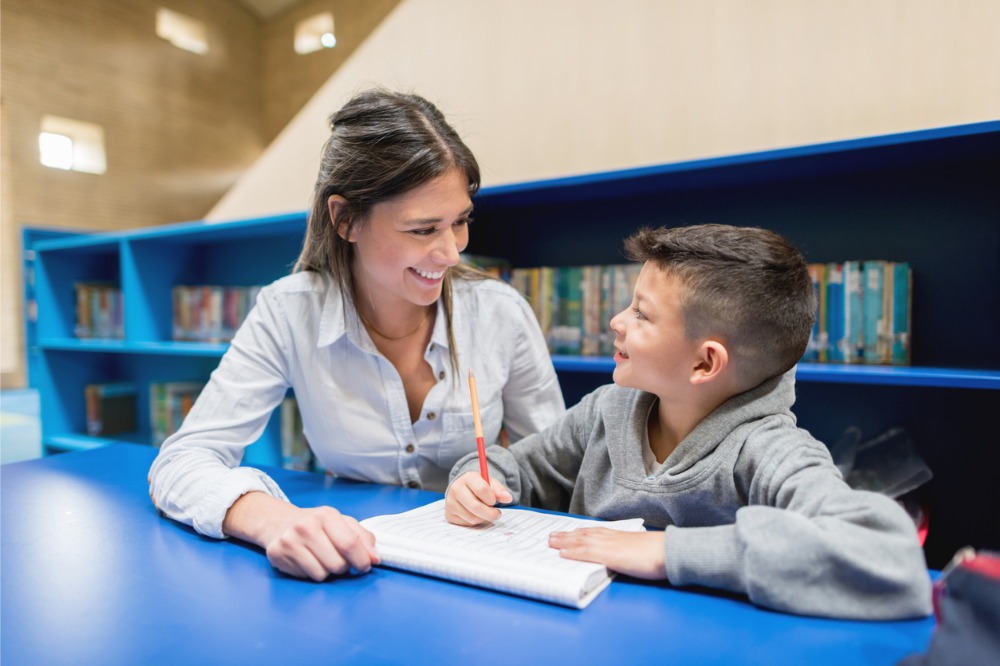 New research reveals teachers have ranked as one of the nation's top role models (35%), with parents (65%) and friends (39%) ranking as the top two.
The findings, by not-for-profit health fund Teachers Health, found that teachers have positively impacted the lives of almost three-quarters of Australians (72%), with Gen-Z and millennials leading this sentiment (84%).
"We're delighted to see the incredible impact those within our teaching community have on their students throughout their lives. Teachers' Day is a great time for Australia to show appreciation to all teachers who continue to inspire, shape and teach our next generations," Brad Joyce, Teachers Health Group CEO, said.
"The research findings show how important teachers are in inspiring students, not just in those key schooling years but also long after they leave the classroom. We encourage everyone to join us in celebrating teachers and reflecting on those lifelong lessons this Teachers' Day."
The research also revealed teachers continue to inspire over three-quarters of the nation (76%), making the most impact on younger generations. Compared to those over 55 (63%), more Gen-Z and millennial respondents shared their teachers had positively inspired them, with almost nine in ten (87%) within the demographic acknowledging this.
In addition, the data also outlines what attributes Aussies have learnt outside of the curriculum noting growth (69%), confidence (68%), values (66%), teamwork (61%) and leadership (54%) as the top five.
Australian Education Union federal president Correna Haythorpe said the importance of teachers in a person's life cannot be overstated.
"We spend a significant amount of our early years in the presence of teachers and rely on them for not only our education but also guidance, support and encouragement," Haythorpe told The Educator.
"Teachers are more than just educators to students; they are their mentors and role models. For the vital work teachers do, they must be awarded the respect, reward and recognition they deserve by the society. Unfortunately, teachers across Australia are reporting that they have been pushed to the brink with excessive workloads and inadequate support."
Haythorpe said governments at all levels must ensure that our public schools are funded fully and fairly to 100 per cent of the SRS.
"This will ensure that teachers, principals and education support staff have access to the support and resources they need to provide quality education to their students."
To mark Australian Teachers Day, the Australian Institute for Teaching and School Leadership (AITSL) is encouraging everyone to take a "Hats off to Teachers" selfie to show their appreciation of the critical work they do.
"We know teachers play a vital role in our society. Their high-quality expertise, flexibility, interpersonal skills and ability to adapt to change make them a perfect role model for Australia's 4 million learners to succeed," AITSL CEO, Mark Grant, told The Educator.
"They are resilient problem-solvers, creative, and passionate about what they do – all so they can help their students to be the best people they can be. Australia's teachers take personal pride and satisfaction in what they do and evidence shows they are highly trusted by the community."