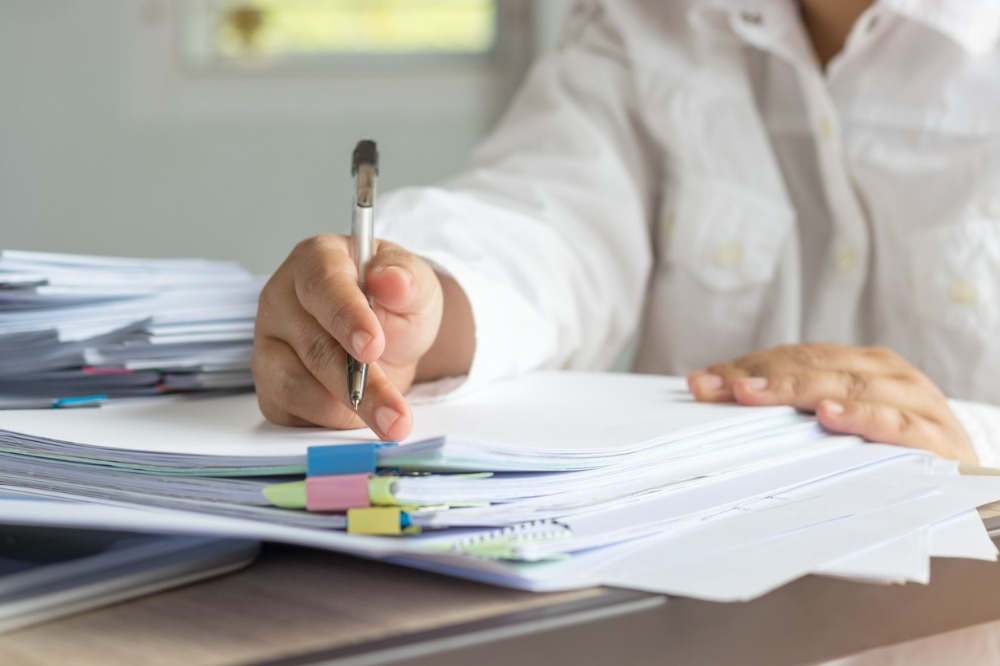 NSW teachers will have their workloads slashed as part of an Australian-first initiative announced by the state's government.
Public school teachers will have access to a full suite of high-quality, sequenced curriculum resources to assist with lesson planning – a responsibility that has become increasingly difficult for teachers amid high workloads and worsening staff shortages.
The announcement of the new resources is in response to feedback from more than 4,000 submissions to a review of teacher workload identified the need for universal curriculum resources.
These findings are supported by a recent national study by the Grattan Institute. Its research found that centralised resources could save teachers an average of three hours per week – with 86% of teachers across Australia reporting they 'always' or 'frequently' do not have enough time for high-quality lesson planning.
NSW Premier Dominic Perrottet said the new resources would have "a revolutionary impact on teacher workload."
"Teachers have told us how much they love their profession but the number one tax on their time is finding or producing high-quality teaching resources," Perrottet said.
"We want to ease that workload by providing online access to universally available learning curriculum materials they can draw from to free up lesson planning time each week."
Perrottet said this will be further supported by more than 200 new administration and support staff in schools from Term 4, to allow teachers to spend more time in the classroom.
NSW Education Minister, Sarah Mitchell, said the new resources will "transform education in NSW".
"This is a game-changer for teachers in NSW. Teachers have told us that finding or making high-quality resources that align with the curriculum is the number one tax on their time," she said.
"We've listened closely to our teaching staff, developing online, high-quality, centralised, universally available learning materials they can draw on."
Mitchell said the new universally available resources would also lift student outcomes across the board.
"This is not about taking the creativity out of teaching – that's what our teachers do best. It's about providing teachers with a basic recipe for student success, while allowing them to contextualise how they use the ingredients to get the best outcomes for their students."