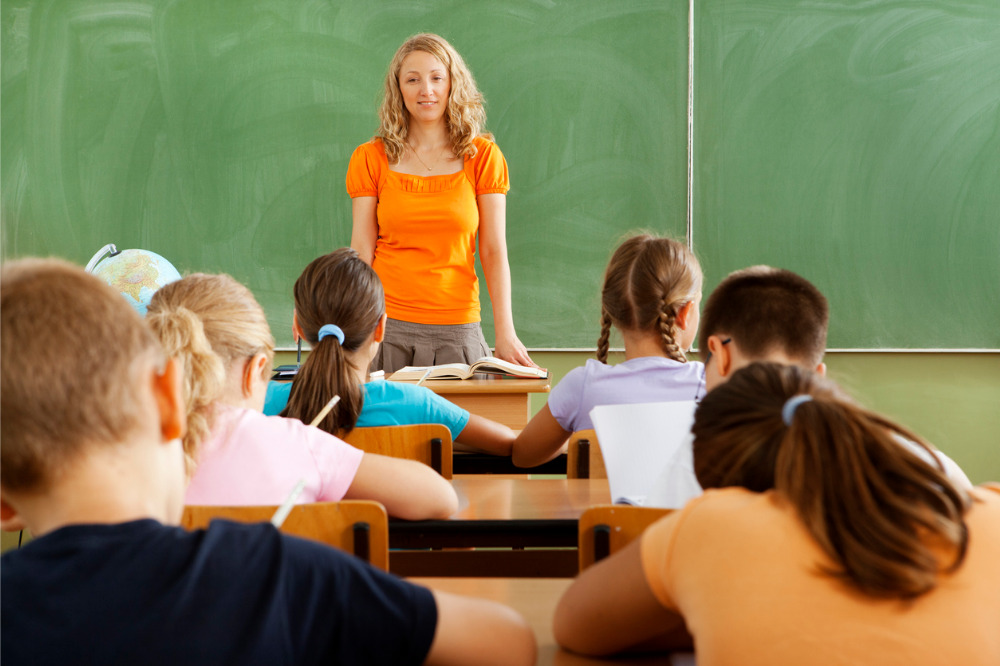 Teachers in NSW will be able to spend more time teaching when more than 200 new administration roles are trialled in the state's public schools during Term 4.
NSW Education Minister, Sarah Mitchell, said the initiative was in response to teachers being "stretched across too many non-teaching and low value activities".
"Running a modern-day school is complex. We need to look at the work staff do in schools and think differently about how it gets done," Mitchell said. "The new admin roles will work with our teachers to undertake non-teaching tasks such as data entry, paperwork, and coordinating events and excursions."
According to data from the Australian Bureau of Statistics, 21% more students will begin school in 2030 than began in 2021 – a reminder that the existing teacher shortage requires urgent action from governments.
A recent survey by Monash University found workload pressure, burnout and wellbeing related issues as the top three reasons why teachers are leaving the profession.
The latest initiative, announced over the weekend, help to reduce the admin burden on teachers, and open doors to people wanting to re-enter the workforce or upskill.
"It's a great opportunity for parents and carers who have the necessary skills to do these jobs well, to work within the hours of school drop-offs and pick-ups," Mitchell said.
"It's also a chance to up-skill our current non-teaching, school-based staff to provide greater support to our teachers."
In addition, recruitment has started for 780 Assistant Principals (Curriculum and Instruction) roles to support teachers to adopt best practice and use resources as effectively as possible.
Mitchell said the NSW Government is committed to continuous school improvement and providing principals and teachers with the support and resources to drive better student outcomes.
"This is only the beginning, and we will be scaling up what we see working once this trial concludes next year," Mitchell said.
"We will continue working closely with principals, teachers and non-teaching staff to ensure that time is spent on what matters most – teaching and supporting our students."
The boost to the workforce is supported by research by the University of Technology, Sydney which found that instructional leaders, robust system support and quality professional learning significantly improve teachers' capacity to meet students' needs.
NSW Premier Dominic Perrottet is currently overseeing a review into performance pay, extra/co-curricular activities and measures to reduce administrative load on the state's teachers.
In June, the NSW Government increased the wage cap from 2.5 to 3.0 per cent for public school teachers, who have been calling for a wage rise in line with the rising costs associated with inflation, which now stands at 6.1%.
However, the NSW Teachers Federation says the government's wage cap increase "equates to a real wage cut, not a pay rise."