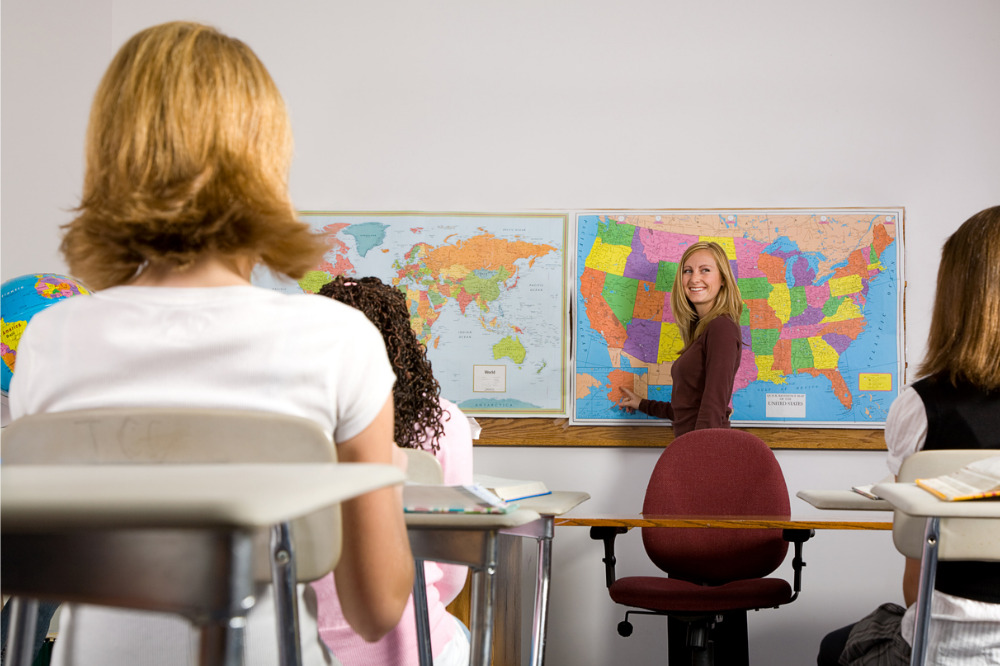 The NSW Education Department is launching a major push to "chase down and recruit" graduate teachers for public schools amid concerns the private sector is luring top talent by offering higher pay and less casual work.
"The department should be chasing and directly recruiting new graduates, specifically those in high-need areas," NSW Education Minister, Sarah Mitchell, said.
"We are the biggest employer of teachers in the country, and we need to be doing a better job of promoting the benefit of a career in NSW public education. I want public schools to be the first choice for all new teacher graduates."
The move, which simultaneously aims to improve outcomes in the classroom while addressing the state's worsening teacher shortage, comes as the Department doubles down on improving teacher quality in the state's schooling system.
In May, the Department announced an initiative that will see Highly Accomplished and Lead Teacher (HALT) accreditation streamlined, making it easier for the state's top teachers to apply.
This followed an inaugural meeting to establish a Teacher Advisory Group, which will bring diverse expertise and perspectives into the education decision-making process and improve student outcomes.
Australian Institute for Teaching and School Leadership (AITSL) CEO, Mark Grant, warns that unless Australian schools increase the supply of teachers for the longer term, critical workforce shortages are unlikely to go away.
"For instance, the ABS projects that 21% more students will begin school in 2030 than began in 2021. When the student population grows, the number of teachers needed in schools does too," Grant told The Educator.
"To be successful, other measures to address workforce issues are also needed – from reducing administrative burden impinging on teachers' time, creating meaningful career pathways and raising the overall status of the profession, which includes competitive salaries."
Grant said it is also important to remember that "today's teacher crisis will be tomorrow's leadership crisis."
"Leadership positions are already unfilled in so many of our 9,600 schools, and so leadership must be a key consideration of the integrated measures outlined above," he said.
"Australia's four million students, and our future economy, depend on a continued high quality schooling system."