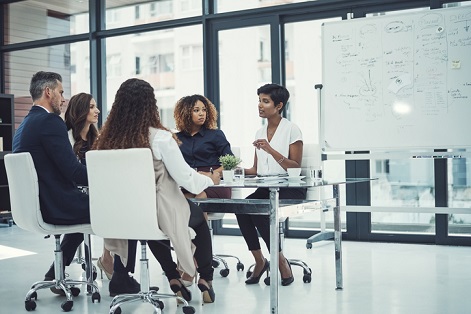 A new report published by the United Nations International Children's Emergency Fund (UNICEF) has revealed that Australia has the second most unequal education system in the world.
The report, titled 'An unfair start: Inequality in children's education in rich countries' examined educational equity in 39 developed countries and found that Finland, Latvia, and Poland have the most equal education systems.
Conversely, Australia, Slovakia and New Zealand rank as the most unequal in the world on a combined ranking of education inequality across pre-school, primary and secondary schooling.
An education research brief by public school advocates Save Our Schools (SOS) summarised the data, which also found that Australia is ranked 36th out of 41 countries in inequality in pre-school attendance, 25th out of 29 countries in inequality in primary school reading achievement and 30th out of 38 countries in inequality in secondary school reading achievement.
"The report complements a recent OECD report, titled: 'Equity in Education', which shows that Australia has one of the most segregated school systems in the OECD and the world," SOS national convenor, Trevor Cobbold, said.
"There is a clear link between social segregation and education performance in Australia."
Cobbold called the extent of education inequality in Australia "a national calamity."
"To be the second most unequal education system in the developed world is disgraceful and scandalous," he said.
"It is completely unacceptable for a nation that prides itself on its egalitarian ethos. Commonwealth and state government education and funding policies must give much greater priority to reducing inequality."
Australian Secondary Principals Association (ASPA) president, Andrew Pierpoint, said the Association is "very aware of the equity issues in schools across Australia".
"This is a real social justice issue that ASPA continually works on with Government and school communities," Pierpoint told The Educator.
David Zyngier, a senior lecturer in Curriculum & Pedagogy at Monash University's faculty of education, said it must become a "national priority" to ensure that the disadvantage gap is reduced as soon as possible.
"If not for the children then this should be done for the economy and future political stability," Zyngier told The Educator.
"The first step should be to stop the special deals with non-government school systems and redirect public funds from already well-resourced and over funded private schools to the most disadvantaged children of whom more than 80% attend public schools.
"That is the only way forward if Australia wants to really be an egalitarian country."
The latest report follows a study published in April by the Public Education Foundation (PEF) which found that educational inequality is costing the Australian economy more than $20bn.