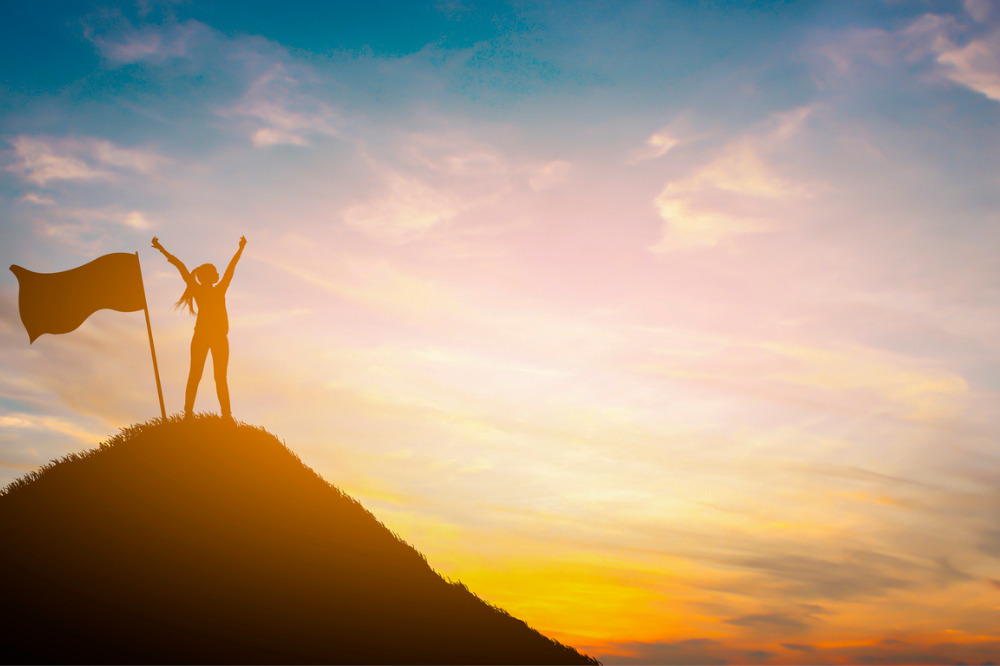 The Educator has revealed this year's Rising Stars, with 11 emerging leaders selected from numerous nominations.
Now in its fifth year, The Educator's Rising Stars list recognises professionals working in the K-12 education space aged under 35 who are able to demonstrate effective leadership, innovation, and achievement in their career to date.
The winners are as follows:
Amy Quilty, instructional leader, Blue Haven Public School
Ben Peacock, Year 10 leader and Maths teacher, St Philip's Christian College Cessnock
Clare Ellis, co-ordinator of English Year 11-12, Ballarat Clarendon College
Gabrielle Wilson, head of Year 9, Toorak College
Grace Want, teacher, Canterbury College
Joel Procter, head of performance and music teacher, St Philip's Christian College Cessnock
Kate Roberts, head of Year-6, Trinity Lutheran College
Katherine Barton, acting director of senior years, Melbourne Girls Grammar School
Matthew Anderson, teacher, Ormiston College
Marie Bugge, head of department - PDHPE, Loreto Normanhurst
Natasha Vinod, head of Year 8, Toorak College
To all these Rising Stars, congratulations!
Click here to see the full report.