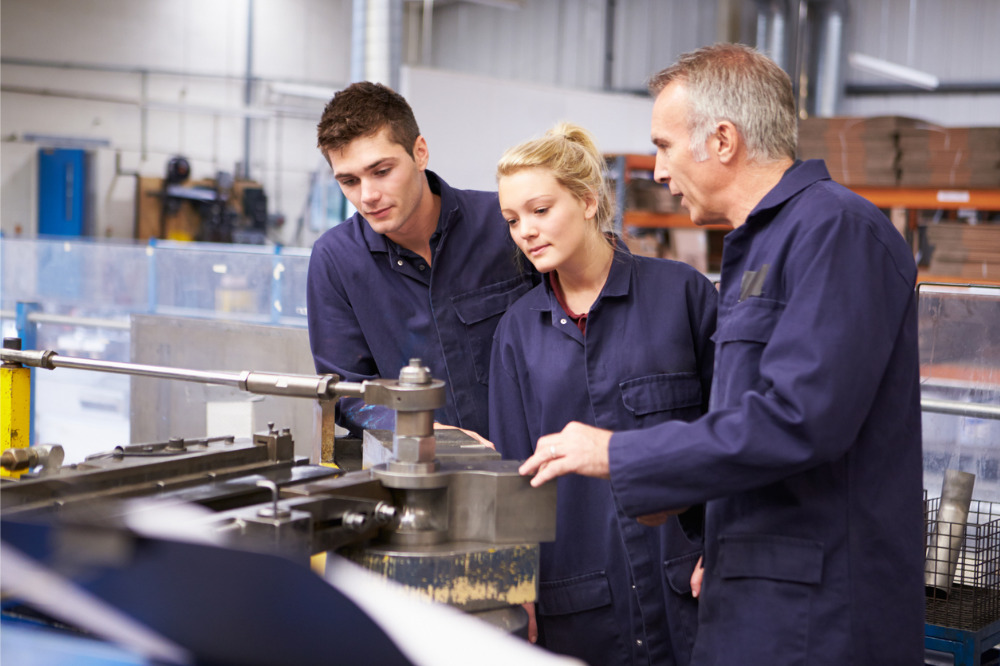 Australia's vocational education and training (VET) system shows growing signs of erosion, fragmentation and dysfunction, according to new research.
The study, by the Australia Institute's Centre for Future Work, found that deep and long-standing problems with Australia's VET system have not been resolved – and in some cases, worsened.
Alison Pennington, senior economist at the Australia Institute's Centre for Future Work, said continued decline in enrolments and eight years of declining apprenticeship completions "make it very clear that Australia's domestic skills pipeline is in disarray."
"Deep failures in VET policy reflect broader failures of Australian economic policy to encourage far-sighted investments of any kind in the economy: physical capital, innovation, or skills," Pennington said.
"Government COVID-era skills policies throw money at employers taking on apprentices and trainees, but have failed to fix the training system. There is no evidence the skills pipeline has been either protected or replenished under current VET policies."
The study also found that all VET enrolment growth between 2015-20 has been in non-accredited training, growing by almost 70,000 enrolments, while properly regulated, accredited program enrolments have plunged by over 500,000.
Pennington said feminised industries with the most pressing labour shortages continue to see weak participation in accredited programs, traineeships, and apprenticeships.
"Three in five of the additional apprentices and trainees in training over the year to June 2021 were men. Once again, women's jobs and demands have been deprioritised in favour of the optics of high-vis photo-ops," she said.
"Australia must commit to rebuilding the TAFE system's leading role in reliable vocational education – the national skills policy infrastructure that can restore Australia's long-term investment vision in its people, skills, and innovative sustainable industries."
'TAFE should be the anchor of the VET system'
The Australian Education Union (AEU) says the drift towards short-term, low quality and non-accredited courses are leaving Australians without the skills and qualifications they need to be successful in the workplace.
"Additionally, our TAFE members report increased workloads, increasing casualisation and shaving of teaching hours," AEU federal president, Correna Haythorpe, said.
"TAFE should be the anchor of our vocational education system."
Last week, the Australian Greens announced they would provide fee-free TAFE for all students in a major push to strengthen the VET sector.
Haythorpe said this would help to reverse the Federal Government's TAFE cuts, ensure better job security for TAFE staff and slash casualisation to ensure that students get the skills and qualifications they need to enter the workforce.
"In public TAFE, students have better education to jobs pathways and more comprehensive, accredited qualifications. Proper funding of TAFE will increase available courses, see students benefit from state-of-the-art facilities and more teachers," Haythorpe said.
"We call on all political parties to commit to preserving at least 70 per cent of total government vocational education funding for public TAFE institutions."