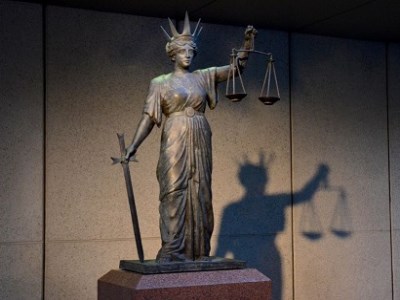 In this three-part series, The Educator looks at how schools can navigate the sometimes legally murky area of teacher-student friendships to ensure teachers and principals operate within the guidelines.
Yesterday, John Ryan, the director of the Queensland College of Teachers (QCT) – which launched the disciplinary proceedings against the former principal – told The Educator that there should be more education about this issue in Australian schools.
In particular, Ryan pointed to a need for greater emphasis on ethics and professional boundaries, as well as professional development and learning or refreshment occurring on a yearly basis.
Nathan Croot, senior associate at Emil Ford Lawyers, spoke to The Educator about the complexities of this issue.
"Part of the difficulty is that this line can be in different places. The line is what the staff code of conduct sets out teachers can and can't do," he said.
"There are obviously things that always cross the line, such as sexual abuse, but giving a child a hug could be grooming, or it could be simply comforting them."
Croot pointed to an example of the nuanced nature of this subject, pointing to the scenario of a teacher or principal who sees a child outside school.
"Depending on the context, this could be grooming, but if the teacher is a long-term family friend who they see at social groups, a school may not want to say that they can't see each other outside of school," he said.
"There is a lot of nuance and the staff code of conduct needs to be detailed enough to take into account that there different circumstances instead of just one black and white rule of no physical contact or seeing each other outside of school."
Croot said an important consideration for principals is to document any interactions between students and staff members that may be considered borderline inappropriate so that this information is readily available if called upon.
"The more information you have, the better the decisions the school can make if there are any questions about the behaviour. It also allows the school to intervene quickly if a certain pattern of behaviour is noticed."
Related stories:
Being friendly with students: where's the line? Part 1