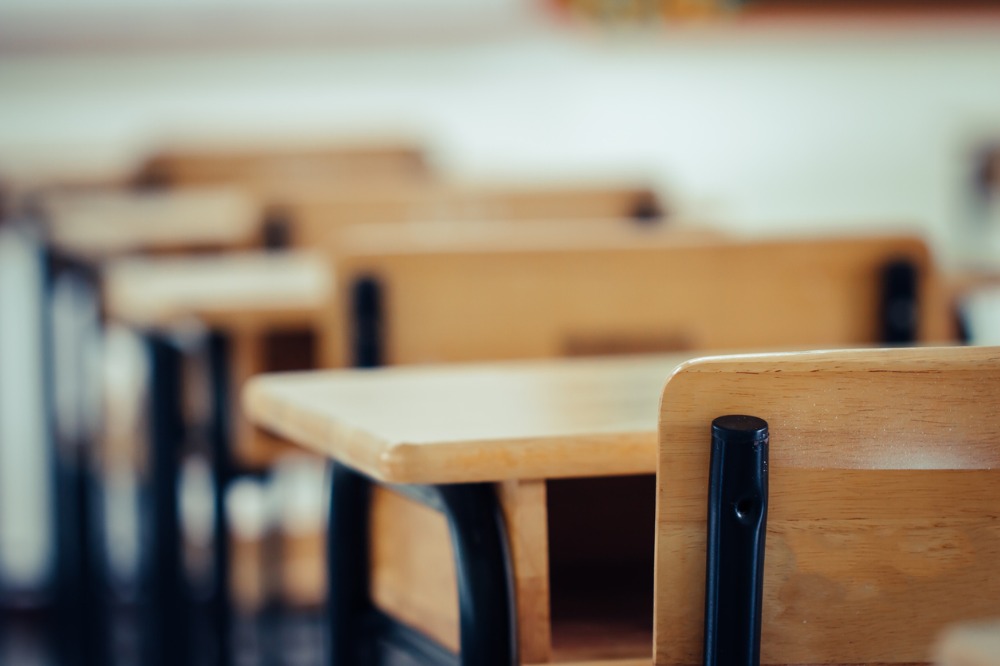 The biggest overhaul to the NSW Curriculum in 30 years will see new syllabuses dramatically stripped down "to focus on what is essential in each subject" and a greater focus put on literacy and numeracy in the state's classrooms.
The review, announced in 2018, was sparked by educators' concerns that the curriculum is too cluttered and doesn't focus strongly enough on literacy and numeracy, the outcomes of which have been stagnating over the last decade, according to NAPLAN results.
The sweeping changes will begin in 2021 with all year levels learning the new curriculum by 2024, starting with English and maths for Kindergarten to Year 2 by 2022.
NSW Premier, Gladys Berejiklian, said the NSW Government will be taking a "back to basics" approach to the curriculum.
"Literacy and numeracy will remain the focus throughout a student's school experience," Berejiklian said today.
"We are investing record amounts into education and the results need to match this. We need to make a change if we want NSW to improve by global standards".
Consultation completed during the Curriculum Review found 98% of teachers believed excess syllabus content was leading to "diminished educational outcomes" for students, particularly in the core subjects.
NSW Education Minister, Sarah Mitchell, said the overhaul will address this by allowing teachers the time and support to drive greater student outcomes in maths, English and science.
"I want to see all our young people leaving school confident and equipped to succeed in life. We want a curriculum that leaves no student behind while challenging students who are advancing faster than others," Mitchell said.
"We have listened to the experts when formulating the government response to the Curriculum Review – and I am confident that the changes we will implement will ensure that NSW remains one of the best places to educate our children for decades to come".
The NSW Secondary Principals' Council (NSWSPC) welcomed the release of the Review.
"In particular, we welcome a commitment to de-cluttering the curriculum and clarifying the core concepts that are considered critical for student achievement," NSWSPC president Craig Petersen told The Educator.
"We also welcome the recognition that teachers need to have their administrative workload reduced so that they can focus more effectively on teaching and learning, particularly if it is expected that they will need to differentiate learning to an even higher degree as students work at varying paces towards achieving minimum attainment levels".
However, Petersen said it is unclear at this stage what the practical implications of this may be in terms of school organisation, adding that detailed consultation with principal and teacher associations will be critical to providing the additional detail needed before many of these high-level recommendations can be implemented.
"Strengthening curriculum for senior secondary students is critical, if we are to prepare young people for a range of possible career options, but we do need to see more detail around how this increased rigour can be achieved whilst still meeting the diverse needs of all the students continuing through to their HSC".