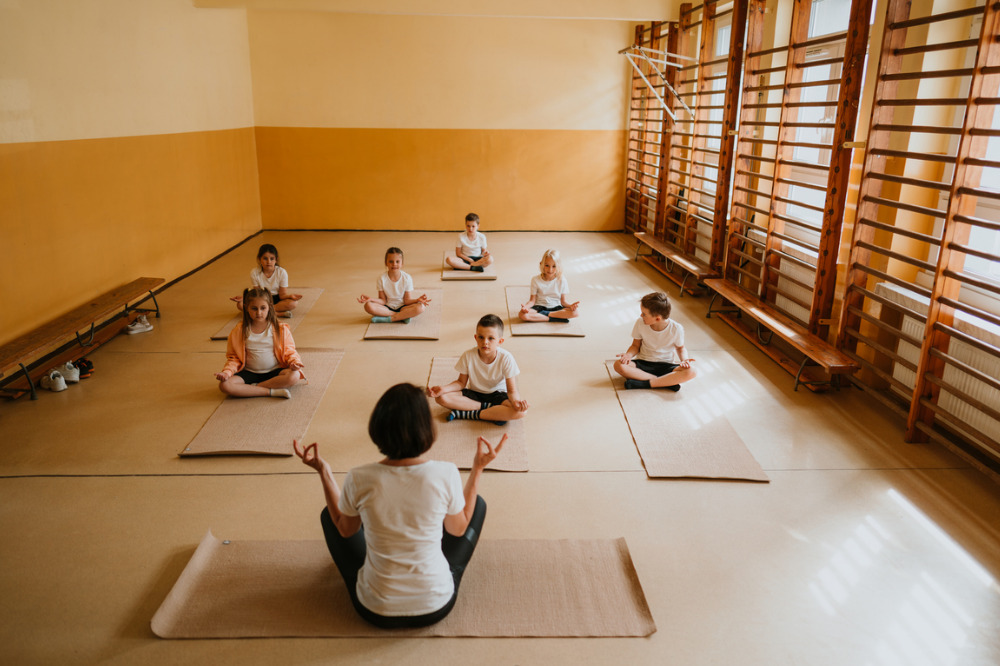 This article was produced in partnership with Thinxtra
As COVID-19 transitions from pandemic to endemic, conversations are evolving from emergency management strategies to business as usual with as little disruption as possible.
The changes made necessary by COVID-19 happened quickly and under immense pressure. As we move forward, it's critical to prioritise comfort and management in equal measure.
Science has proven that indoor air quality (IAQ) has a broad impact on our overall health and well-being and influences factors such as cognition, productivity and fatigue, as well as avoiding allergies.
Despite COVID-19 now being an expected part of everyday life, the continuing impact on our education system is immense. Australian schools are preparing for an increase in cases causing further disruption and student absences.
There's ample evidence that ventilation and air quality can not only reduce the transmission risk of COVID-19, but also improve learning and working conditions overall.
It's important not to forget both students and teachers are affected by environmental factors. Attention is paid to the impact loud noise or poor lighting can have on learning, but often forgotten is one of the most important. Indoor air.
Australians spend approximately 90% of their time indoors and as far back as the 1990s, indoor air pollution has ranked among the top environmental risks to public health.
To protect schools from the spread of infection as well as increase comfort levels and optimise learning, state governments have implemented programs addressing air quality, air conditioning, and ventilation.
The QLD Government announced a $477 million investment in the Cooler Cleaner Schools Program. NSW followed, announcing the $100 million Air Quality Assurance Program. Victoria State Government has rolled out the biggest investment in education ventilation in Australian history to protect students, the Three Vs: Ventilation, Vaccination, and Vital COVIDSafe Steps.
However, it's impossible to manage what can't be measured. Without the ability to monitor air quality and carbon dioxide levels, the measures taken are limited in effectiveness.
The how and why of IoT
Constant and affordable monitoring of CO2, temperature, humidity, and particulate matter (PM) levels, with the ability to alert to poor air quality and ventilation within a matter of minutes is key. This allows for fast identification of inadequate air quality and more importantly, alert when maximum thresholds are reached making action to remedy faster.
The Internet of Things offers a quick and cost-effective solution with Internet of Things (IoT).
It can also be the most affordable solution to this problem Australian schools are facing.
For example, battery-powered CO2, temperature and humidity sensors to record and transmit data in real time improve air quality. They can also monitor Particulate Matter which can cause allergies as well as VOCs (Volatile Organic Compounds) which can be harmful air pollutants and can react with other gases.
IoT solutions can be easy to install, run on energy-efficient, low-bandwidth wireless networks such as Thinxtra's national 0G network leveraging low power wide area network (LPWAN) technology. They don't disrupt operations or need additional infrastructure, connectivity to internal networks, or specialist skills. The sensors remain maintenance-free for years.
In an industry already feeling the pressure of staff shortages, IoT solutions can significantly lessen, and in some cases eliminate, ongoing maintenance including the need for manual checking and replacing batteries, recording measurements, and compiling reports.
Feeling safe about the air we breathe is arguably the most basic human right. Where there is an affordable, convenient, and low-tech solution to ensure the safest and most comfortable environment for children as they learn, it should be a priority.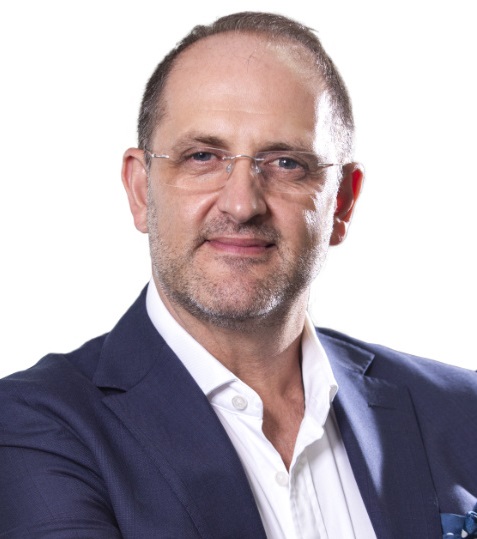 Nicholas Lambrou is CEO of Thinxtra, specialists in enabling Massive IoT (M-IoT) connectivity and solutions in the most energy and cost-efficient way. Thinxtra has been supporting schools across Australia in creating safer, healthier environments for students and teachers.