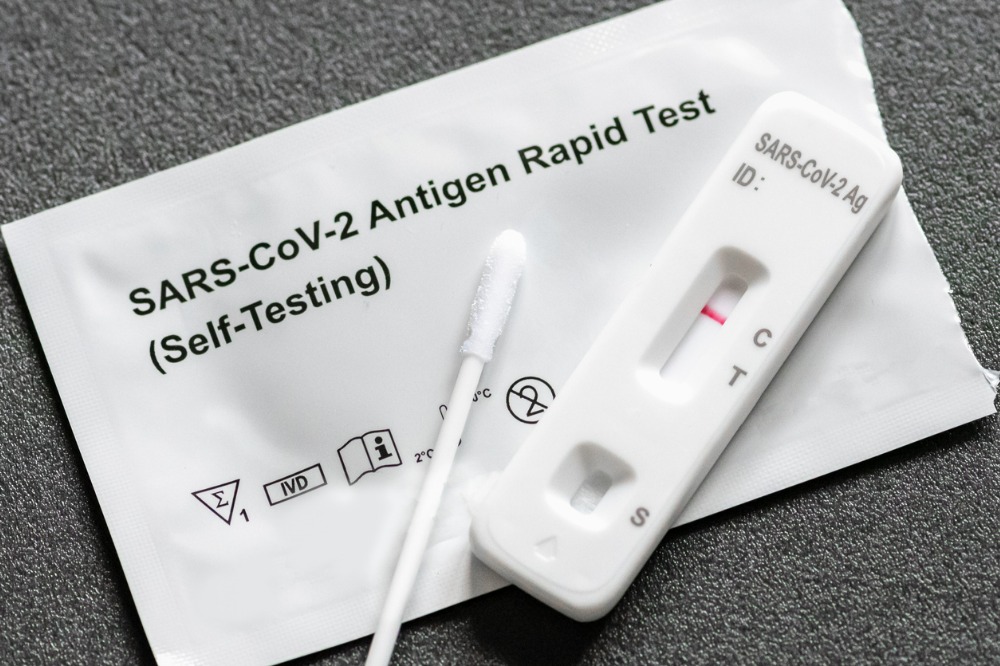 An additional 11.87 million Rapid Antigen Tests (RATs) will be distributed via public, Catholic and independent schools in the coming weeks, to assist families and staff with testing and early detection of COVID-19. This brings the total number of free RATs distributed to schools to more than 20 million.
New sub-variants have led to the increase in infections and reinfections, and to further support face-to-face learning and minimise disruptions to schooling, the McGowan Government will again provide 20 free RATs for each student and an allocation to all staff members.
Individual schools will provide more information to parents and carers on how to collect these once distributed.
The allocation complements other recommendations following National Cabinet to strongly encourage mask wearing indoors, which includes schools, to help reduce the risk of COVID-19 transmission.
Parents and carers are encouraged to reiterate to their children the importance of wearing a mask, good hand hygiene and to wear a mask themselves when visiting schools.
The allocation also supports the WA Free RAT Program, which has seen more than three million tests handed out through pop-ups at events, train stations and shopping centres in the past month alone.
The WA Free RAT Program provides convenient and easy COVID-19 testing and helps ease the cost of living pressures faced by the WA community, particularly families.
Early testing and isolation remains an important step in keeping vulnerable community members safe from COVID-19. Parents and carers should test their children and keep them home from school if they have symptoms.
Students who are close contacts can only attend school if they don't have symptoms and return a daily negative RAT and must also wear a mask when they leave home (unless exempt, including children under 12 years of age).
Western Australia's Health Minister, Amber-Jade Sanderson, said WA is the only State to hand out free Rapid Antigen Tests to the public, adding that the WA Free RAT Program has been "extremely successful", with millions of tests distributed.
"Early testing and isolation remains an essential part in our COVID-19 strategy to keep vulnerable community members safe from COVID-19 and reducing case numbers," Sanderson said.
"We encourage everyone to continue to test and follow COVID-19 protocols, keep up with vaccinations, maintain COVID-safe practices and not get complacent as we manage these new sub-variants. Thank you to all those who continue to protect our community and get tested for COVID-19."
WA's Education Minister, Sue Ellery, said face-to-face learning is key to children and young peoples' learning and development, as well as their overall wellbeing.
"We are doing everything we can to maintain in-person learning for students and minimise disruption while we continue to face challenges presented by COVID-19," Ellery said.
"This additional distribution of Rapid Antigen Tests - available for both students and staff - will help to safeguard students and staff from COVID-19 transmission and keep our school communities operational and safe. Thank you to all the families who are doing the right thing and keeping their children home when they are unwell, and testing them when required."
This article originally appeared as a press release from the WA Government.