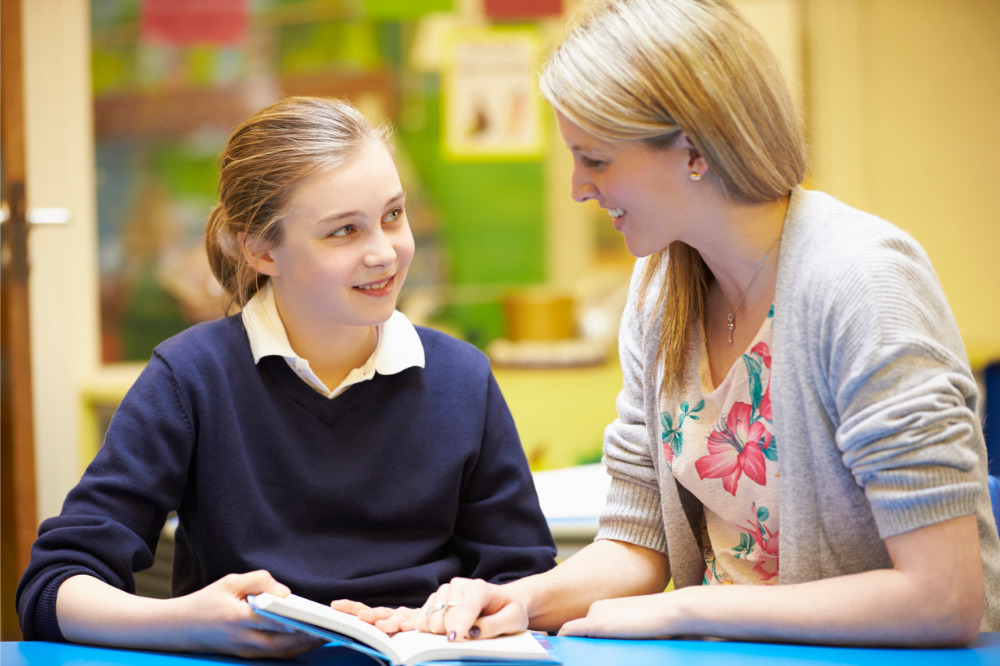 In recent months, research has shown that young people's anxiety, disengagement, hyperactivity and feelings of distraction may have been exacerbated by the extended lockdowns experienced in NSW and Victoria this year.
This has put enormous pressure on educators who were already under the pump helping students bridge gaps in their learning before the arrival of the COVID-19 pandemic in early 2020.
Dr Selina Samuels, chief learning officer at Cluey Learning, says that as staff and students return to face-to-face learning, identifying the learning gaps created by the extended lockdown will be crucial for teachers.
"While greeting your returning students with an assessment may not be popular, it is very important that schools evaluate their students' levels of learning as soon as possible so that they can gauge the support that they need," Dr Samuels told The Educator.
"The NSW and Victorian governments have extended their intensive small group tutoring programs for 2022, based on the success of this year's program in addressing learning gaps caused or highlighted by school closures."
Dr Samuels said schools should explore their eligibility for funding for the tuition program, which she said has been shown to "make a meaningful difference" to students at all levels of academic attainment, and particularly those with large gaps in their learning.
"Teachers can rely on providers such as Cluey Learning for this academic support so that they have more time to attend to the needs of the whole cohort."
Dr Samuels also highlighted the importance of schools and families reviving the connections lost during lockdown.
"Given how little direct interaction teachers have had with their students over the past few months, I also recommend teachers connect with parents/guardians to gain some insight into how each student has been learning and the challenges they have encountered," she said.
"This is a good way to maintain the connection between teachers and parents forged by lockdown for the benefit of all students."