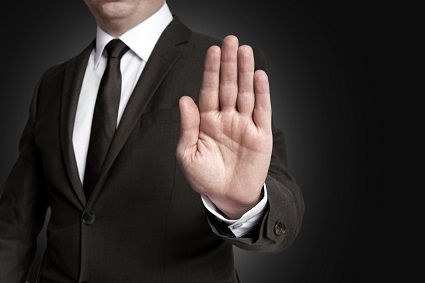 Australia's largest after-school care provider, Camp Australia, has been banned from tendering new contracts or renewing existing contracts at New South Wales government schools, as a result of failing to meet quality requirements.
The New South Wales Education Department confirmed that Camp Australia does not meet new criteria that came into force on November 1 for providers of out-of-school care. These rules dictate that a provider is disqualified from bidding for new contracts or applying to renew existing ones if it has been prosecuted in the last three years or is the subject of any regulatory complaints in Australia.
Camp Australia was fined $30,000 in April following an incident in which a seven-year-old girl with Downs Syndrome wandered away from out-of-school-hours care without anyone noticing. In addition, two years ago the Fair Work Ombudsman ordered the company to pay staff $2.6 million in unpaid wages.
According to the ABC, the NSW government is currently investigating three further complaints against Camp Australia.
Camp Australia's ineligibility to provide before-and-after-school care under the new rules was flagged by parents at Floraville Public School near Lake Macquarie. Parents raised concerns with the school's principal and the
NSW Education Department
following the announcement that Camp Australia would provide the school's after-school care. The contract was subsequently cancelled.
Principal Simon Mulready wrote to parents, "It has been established that during the tender period, Camp Australia became ineligible to tender or receive any new licences."
"Accordingly, the letter of acceptance to Camp Australia has been revoked."
Camp Australia currently holds existing contracts with 70 schools in NSW. It is not known how many of these contracts will be up for renewal in the coming year.
Based in Victoria, the company runs 724 centres around the country, providing care for 100,000 children per week.