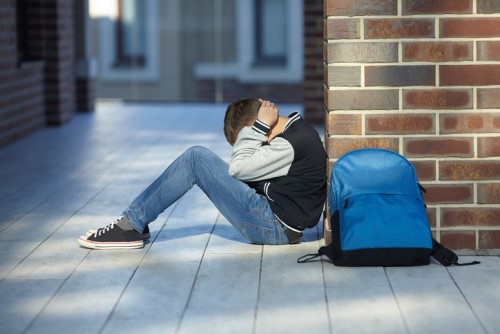 From the start of Term 1 2019, Coomera Anglican College, located on the Gold Coast, will be partnering with a cyber safety tool that keeps students safe online at both home and school.
Launching today, Coomera Anglican College will be one of the first schools on the Gold Coast to take a whole of College approach to online safety, making Family Zone available to all families from Preparatory to Year 12.
Family Zone – launched in 2014 to help schools and parents improve the digital safety of children – gives parents the power to remove inappropriate content for safe searching, restrict social media and in app purchasing and manage screen time including devices sleep times.
Last year, a national survey by mental health organisation ReachOut Australia found that cyberbullying rates among 14-16-year-olds had doubled since 2017.
While governments, schools and communities are working to address this issue, bullies almost always hide behind the convenience of online anonymity, rendering their victims and their families helpless to take action against them.
However, the new digital security tool can remove this luxury enjoyed by bullies through blocking the content they post from the devices of their victims.
For the schools to use the technology, they must first have permission from parents, but can then enact a tamper-proof app and a portal that allows schools – and the parents – to monitor what websites, messages and apps students use.
Coomera Anglican College principal, Dr Mark Sly, said the College is committed to keeping students safe in online environments, 24 hours a day.
"The safety of our students while navigating the rapidly advancing digital world is a top priority at the College," Dr Sly said.
Dr Sly said the ability to keep students safe regardless of the device they are using or the source of internet they are connected to is one of the main differences that Family Zone offers.
"It will be available on College supplied devices as part of our eMind program, but will also allow families to provide protection on devices at home and personal devices when students are out and about," he said.