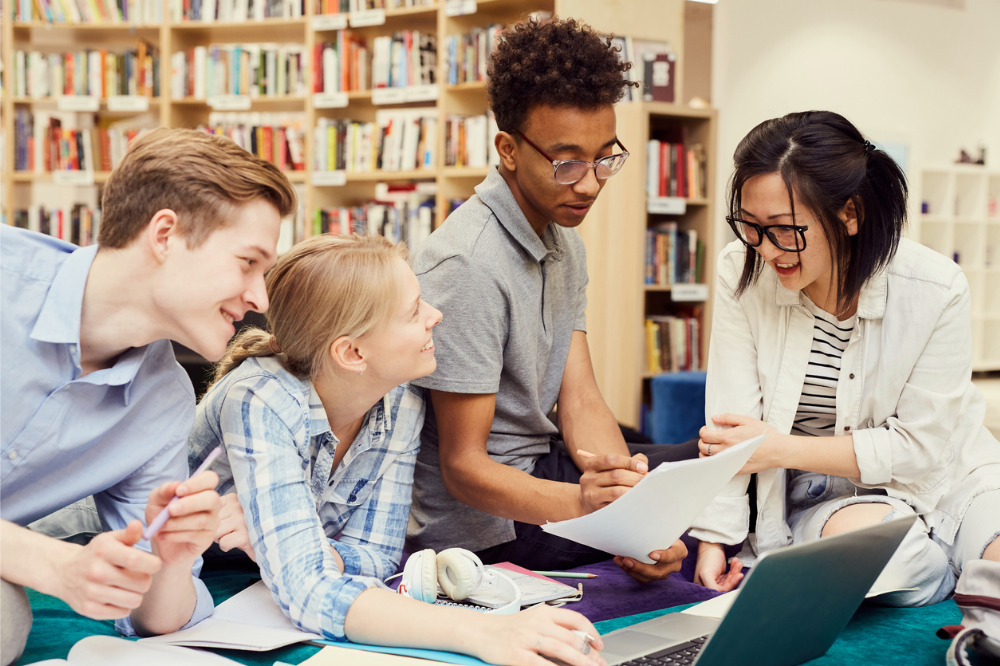 The OECD Future of Education Report, titled 'Education 2030', the most important way to prepare today's students for the future world is to equip them with critical and creative thinking. This, the report says, will help them develop new ways of thinking, as well as new jobs, sectors and even social models.
The report also said that over time, innovation is increasingly springing out not just from individuals thinking and working alone, but through co-operation and collaboration with others to draw on existing knowledge and create new knowledge.
At Cannon Hill Anglican College (CHAC), this message is being taken very seriously.
Since 2015, the College has been developing innovative curriculum, with a number of home-grown subjects and a leadership team that tolerates and supports calculated risk-taking in curriculum development.
A cornerstone of this is the College's work in enterprise education, which focuses on helping students develop entrepreneurial, life and employment skills to prepare them for life beyond school.
Since its launch in 2018, the College's Enterprise Education program has been continually evolving and now runs across the entire campus, with students from Year 5-10 involved in whole cohort programs that focus on the development of 21st century skills and enterprise education.
"Our Enterprise Education Program prioritises growing intrapreneurial potential and critical thinking capacity by challenging students to be the change they seek in the world," Barbara Mossman, Head of Gifted and Enterprise Education at the College, told The Educator.
"CHAC's approach is unique in encouraging our learners' sense of agency through knowledge and skill development embedded across the breadth of our school programs".
Mossman said students collaborating within the purpose-built Enterprise Centre are trained to use design thinking, collaborate and problem-solve in a series of innovative, cross-curricular electives – designed by College staff – with evocative names such as Flight, Changing Tomorrow and The Project.
"The program also allows students a broad range of extra-curricular offerings to engage their passions".
Mossman said she takes great satisfaction in watching how her students' desire to make a difference in the world drives their involvement in College programs that develop their 21st century skills, especially their collaborative problem-solving ability.
"So much of what we do is deliberately focused on nurturing these teamwork skills, and I have no doubt that the self-awareness gained along the way will be one of the most valuable assets for our young people in the future".