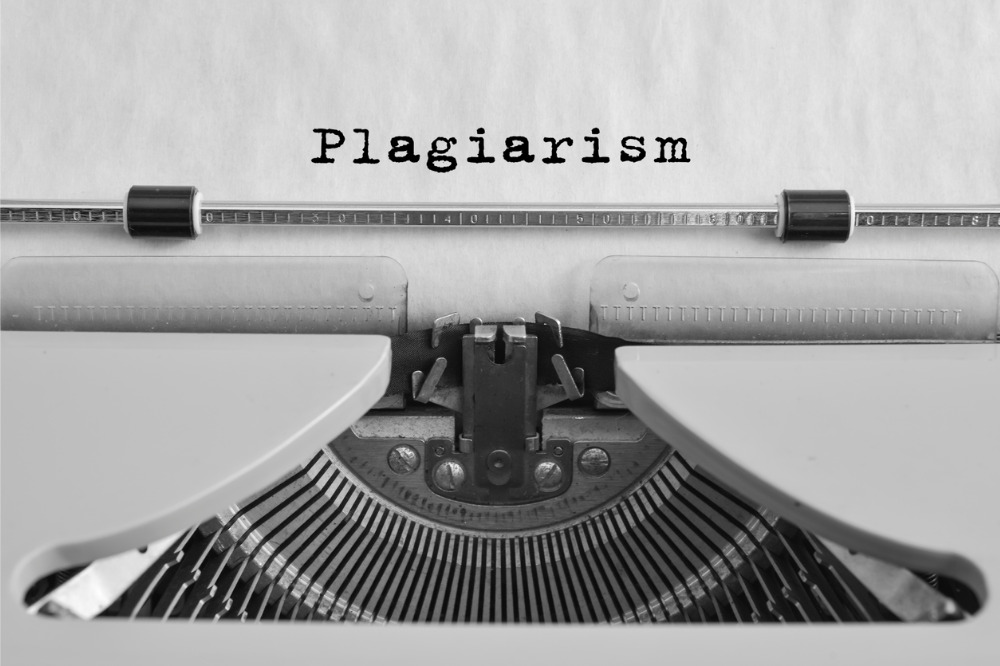 For Australia's schools and universities, academic misconduct continues to be one of the most significant challenges outside the COVID-19 pandemic.
In May, the 2019 Student Conduct and Complaints Report revealed a rise in student misconduct cases, noting a "consistent and continuing upward trend" in student misconduct allegations since 2014.
To address this, the Federal Government recently unveiled a new "Education Integrity Unit" to help universities tackle cheating and "essay factories".
The unit, which will have a $3.9m annual budget, will sit within the Tertiary Education Quality and Standards Agency (TEQSA) and also assist the tertiary sector in identifying and analysing emerging threats such as cyberattacks and foreign interference.
However, while this initiative's engines begin warming up, the issue of plagiarism and academic integrity continue to cause significant headaches for schools and universities.
Organisations such as Turnitin, Urkund and Unicheck are employing sophisticated software to help educators detect and combat this ongoing issue.
Below, The Educator speaks to Unicheck CEO, Serhii Tkachenko, about how the COVID-19 pandemic has created additional complexities for schools and universities trying to combat plagiarism, and how they can respond.
TE: Drawing from the work you've done with schools and universities, what are the most complex challenges for these institutions when it comes to combating plagiarism (i.e., in terms of available resources and staff know-how to address the issue)?
ST: IT infrastructure remains the biggest pain point for both K-12 and higher education institutions. The situation in the K-12 sector has been way messier, given a wider usage of ad hoc solutions, many of which are free to use.
Still, these days, institutions are connecting more LMSs and built-in apps like plagiarism checkers compared to five years ago. Thus, instructors and administrators can enjoy an integrated user experience without bouncing back and forth between many browser tabs. But the biggest stumbling block is the technology itself – functionality that's too sophisticated frustrates educators and students. Another big challenge is to find a fast, scalable tool with a responsive support team. This is what we at Unicheck pay so much attention to. Everyone who uses a plagiarism checker should be well aware of how it can help, and they should use it to their advantage. It's vital to automate every step of plagiarism checking and give clear instructions on ways of interpreting the data in the report provided by the plagiarism checker. No added manual work – this is one of the best ways to support instructors.
TE: Has the COVID-19 pandemic created any additional plagiarism detection and academic integrity-related complexities for education institutions? If so, what are they?
ST: The loss of connectivity and everyday face-to-face communication has discouraged students and their parents. The shift to distance learning had to be quick, which is why offline educational programs were slightly tweaked to match the online environment. Within the first months of the pandemic, the use of Unicheck tripled. We saw a slight increase in the average text similarity score from 14% to 18%, while the percentage of text modifications made to trick the checker also climbed up a bit, going from 6 to 8%. Even though we saw no significant rise in cheating attempts, now is the right time for the faculty to allocate more time and resources to communicate what is expected from students and give them all the information and assistance they need.
TE: In your view, what are some of the ways in which Unicheck stands out in the market when it comes to helping schools and universities tackle challenges associated with plagiarism and academic integrity?
ST: What people need is to have a fast, accurate, reliable, and easily integrated solution. It should allow more time for educators to teach and communicate with students, rather than complicate their work with all that laborious setup and navigation. Unicheck strives to embrace all these qualities. Throughout the years of close collaboration with faculty members, we've realized that simplicity is key. Most users don't need extra features like editing or grading tools. They just need a precise text similarity score and a comprehensive report that can be further negotiated with students. Our top priority is to deliver accurate checks and improve integrations with LMSs while providing round-the-clock user support. That's how we strive to stand out.