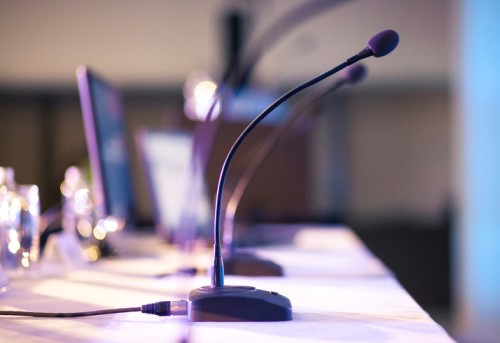 The pace of change in the education sector continues to be a significant challenge for school leaders and principals across Australia. Indeed, a recent report has found adapting to government and regulatory reforms to curriculum and funding and keeping up with new technology and teaching methods key priorities for those in the sector.
On 25 July, The Educator Leaders' Summit 2019 will bring together education leaders from across the sector, allowing them to access the latest insights and best practices in schools, and helping them tackle the changes ahead.
One of the sponsors of The Educator at the Summit is Compass, which has been helping more than 1,800 schools improve the way they communicate through integrated modules that reduce administrative workloads for educators.
"The Educator Magazine is an invaluable source of news and knowledge for those in the education sector, particularly at a senior leadership level: the people who really drive decision-making and shape the conversations," Travis Gandy, chief operating officer at Compass, told The Educator.
"Compass is keen to get involved in these conversations, and we'd like to start shaping them too - and the Leaders Summit 2019 is a great place to do that."
Gandy said representatives from many Compass schools will be attending the Summit, adding that it is always great to have an opportunity to meet up with the people who use the company's product on a daily basis.
"We're also excited about meeting many new faces and hearing what issues Australia's school leaders feel are most pressing - and offering some good answers, too."
Gandy said dialogue is always vital to "keeping ideas fresh, practices the best they can possibly be, and our education system functioning as it should do".
"If we all stuck to our own areas of expertise or interest, or didn't have the opportunity to communicate beyond our communities and networks, we'd lose out on a lot," he said.
Gandy said events like the Leaders Summit make sure that doesn't happen.
"We get to share our knowledge and experience, and we all benefit," he said.
"At Compass we pride ourselves on opening up communication within school communities – and we know what benefits this brings to the schools that use Compass – and we're just as passionate about opening up communication across the sector, too. The Leaders Summit does exactly that."
The Educator Leaders Summit 2019 – which will be held at the Crown Melbourne in Southbank on 25 July – is endorsed for 6 hours of NESA Registered Professional Development.