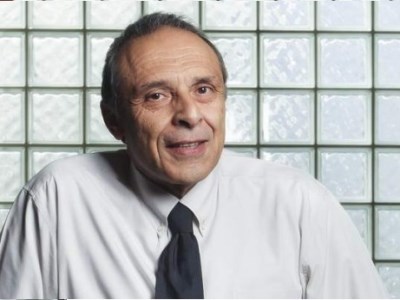 The program, called the Community Awareness Training Manual (CATM), will be rolled out nationally within a month, providing schools and their communities with a range of tools to increase awareness about youth radicalisation.
However, preventing youth radicalisation is just one element of the program's much broader function, says the Australian Multicultural Foundation's Dr Hass Dellal.
"The program has been designed in a way that can help prevent any anti-social behaviour, whether it's bullying, drug abuse, domestic violence or criminality," Dellal told
The Educator
.
"It can identify the beginnings or behaviours in those areas and act to prevent them."
Dellal said that many of these anti-social behaviours can lead down the path of extreme violence, so the program has received significant interest from schools as well as the wider community.
"We're getting interest from a whole range of community organisations and service providers like police, security guards and councils who are now interested in the program."
Dellal said the AMF used
Monash University
's TRIM records management system to assist with the online manual's implementation.
"We use the TRIM model which was developed by Monash University and the Victorian police. It provides a better understanding of the processes and behaviours which could indicate that someone could be going down the wrong path," Dellal said.
The AMF is currently in discussions as to how the program will be rolled out nationally, though it has already been distributed to a number of key service providers in the community.
"How to best roll it out is a discussion that is taking place now, but nationally it has gone out to community groups, government service providers and the community in general," Dellal said.
"So far we've had up to 600 people use the CATM and we've also trained 40 young people who have then gone out to train others and deliver information session," Dellal said, highlighting the broad and inclusive nature of the program.
"What's good about it is that it's something that's accepted by all communities, including Muslims and Non-Muslims, so it's not necessarily stereotyping one community."