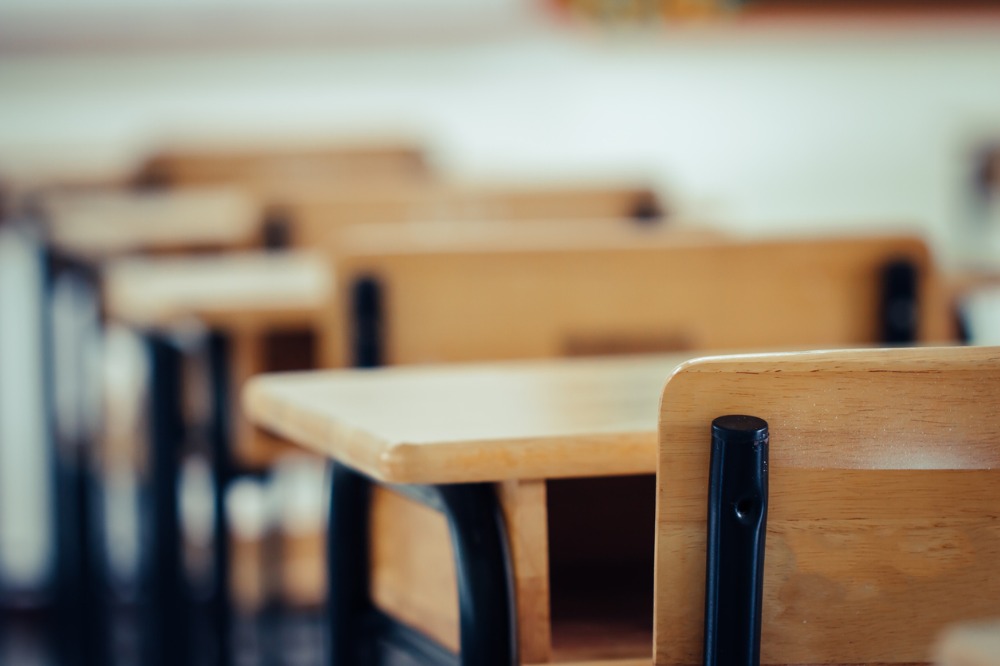 Laguna Street Public School in Sydney's south will conduct remote learning until 24 June after a staff member tested positive to coronavirus over the weekend.
The school instructed 455 students who may have come into close contact with the teacher to go into self-isolation while deep cleaning and contact tracing are conducted.
The incident also effected the NRL game between the Sydney City Roosters and the Canterbury Bulldogs, which had to be postponed due to Canterbury player Aiden Tolman's child attending the school. Tolman has since been cleared of the virus.
The total number of COVID-19 cases in Australia stands at 7,320, with 18 new infections, including 9 in NSW.
Laguna Street Public School is the sixth Sydney school to close in a month after Rose Bay Public School, Waverley College, Moriah College, St Ignatius' College Riverview and Werrington Public School were also hit by cases of the virus.