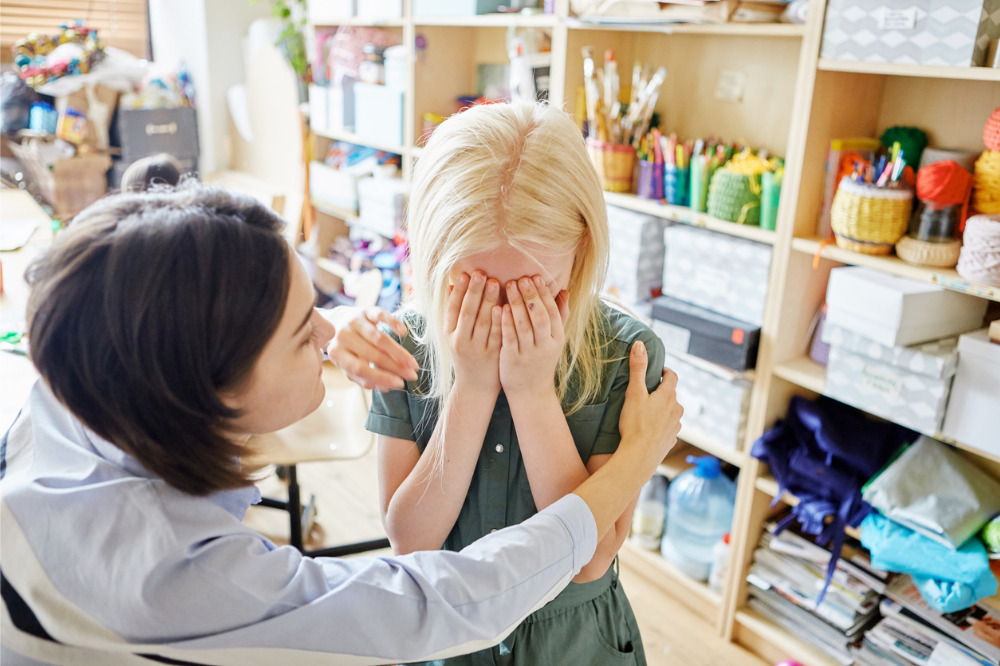 Across Australia, the youth mental health crisis has put pressure on schools at a time when they are dealing with unprecedented workforce shortages.
A recent Murdoch Children's Research Institute survey found 14% of 4–17-year-olds have a diagnosable mental health condition, meaning roughly 600,000 Australian children and young people are in need of mental health support.
Murdoch Children's Research Institute is a global leader in child health and Australia's most influential. It is recognised in the top three child health research institutes worldwide for research quality and impact.
Other surveys conducted in the wake of the COVID-19 pandemic also reveal that lockdowns and other pandemic-related problems have had a negative impact overall too, with 63% of children aged 5-14 years experiencing declined mental health as a result.
School leaders are increasingly expected to provide instruction and guidance on mental health and wellbeing to students and teachers as a general trend, amplified by COVID and the shift to remote learning.
To help schools tackle these challenges, leading ed-tech company Education Perfect and social edutainment studio Matterworks, have teamed up to create a groundbreaking mental health and wellbeing awareness program for teachers and students.
Launched this month, Decode Mental Health & Wellbeing is a first of its kind, a high quality, evidence-based program with video-led content hosted by Jasmine TXO and headlined by influencers (Tik Tok, creators) and sports personalities.
Powered by research from Murdoch Children's Research Institute, the program provides fully curriculum-aligned lessons in the format of relatable, real-life stories that illustrate mental health concerns and provide actionable learning outcomes for children in years 5-8. On course completion, teachers will be provided with a Digital Certificate with AITSL Standards.
The program also has a professional development component for teachers comprising of six key topics hosted by Walkley Award-winning journalist and presenter Mon Schafter and Professor Harriet Hiscock, Group Leader of Health Services at Murdoch Children's Research Institute.
Professor Harriet Hiscock is a paediatrician and researcher with 20 years' experience in developing, trialling and translating interventions to reduce the burden of common, high-impact childhood conditions. Her work focuses on sleep and mental health problems for which she has received state and national awards.
Decode is hosted by Melbourne-based TikTok sensation, JasmineTXO, whose dance videos, comedy skits and vlogs have gained more than five million followers on the app. She said the program started with the question of how to improve mental health for young people in a way that resonates with them personally.
"Using the amazing research from Murdoch Children's, we developed a unique way of translating really important information into something that makes sense to the younger generation."
The course is available for schools to purchase now. To find out more, please click here.