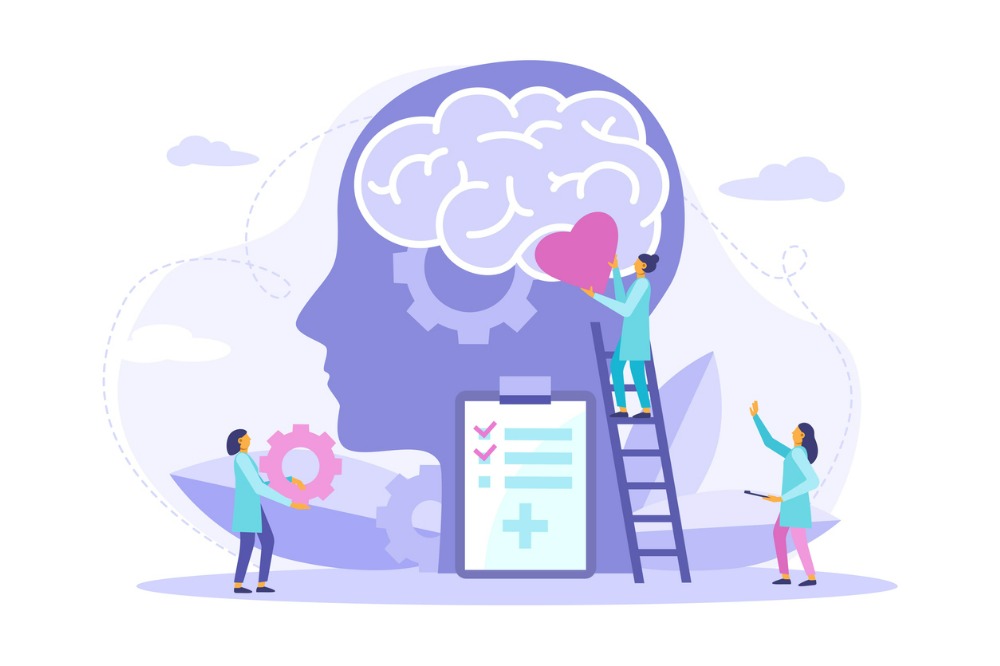 Children and their families need better support from schools and mental health services, a national survey shows.
The survey, which examined the mental health and wellbeing of children and young people during the COVID-19 pandemic, included 4,559 children aged 9–17 years, and 2,796 parents, guardians and grandparents.
It found that while children most commonly seek mental health support from their families, friends and schools, these networks are often poorly equipped to provide appropriate help, leaving children vulnerable. The survey also found that when children seek mental health support, they prefer in-person support.
Forty-one per cent of young respondents said that the pandemic had a negative impact on their mental health and wellbeing. Social connection was what they missed the most, both during lockdown and remote learning. One child described mental health as 'shaping' her life.
"This survey shows that many children and young people missed out on critical support during the COVID-19 pandemic," Australia's National Children's Commissioner, Anne Hollonds said.
"We need to redesign our basic systems that are meant to support children and their families, including health, education and social services, and we should implement the National Children's Mental Health and Wellbeing Strategy."
Hollonds pointed to figures from the National Mental Health Commission showing just 10% of psychiatrists and only 5% of psychologists in Australia are qualified to specialise in children and adolescents.
"This is a massive workforce shortage leaving children without the mental health services they need. COVID has shown us that policy designed for adults often overlooks the unique needs of children, and that service systems are fragmented and not fit-for-purpose," she said.
"We need to make the wellbeing of children a national priority and redesign the basic systems of support so that children and their families can get the help they need no matter where they live."
How schools can respond
Kristen Douglas, Head of headspace Schools and Communities, says that while many Australian schools have struggled to rebalance after Covid-19, they are nonetheless well placed to promote support services and strategies to improve students' mental health and wellbeing.
"This means highlighting the counselling services available, when to see our doctor, and what to do if you're worried on the weekend or after hours," Douglas told The Educator.
"Learning how to access support early is a key skill, and having these services and strategies promoted, communicated, and visible increases the chance of people seeking help."
Douglas said it is critical that schools equip young people with the knowledge and tools to seek and receive help.
"[Help seeking and help receiving] is understanding and implementing strategies to help when you or someone else is struggling and need extra support for your mental health and wellbeing," she said.
"Seeking help early can mean reducing the impact of concerns and getting back to functioning quicker without things getting on top of us."
Hayden Beaton heads up Mooroopna Park Primary School, which recently received the Pivot Best Student Wellbeing Program award at the Australian Education Awards 2022.
He said that while there have been a number of new initiatives aimed at supporting students' mental health since the Covid-19 pandemic, many students and families need extra support, as shown by the latest study.
"Schools are a great place to offer these supports, but there is no one-model-fits-all solution. We spend quite a bit of time on wellbeing. Not all schools may need to, but they need to have the flexibility to do so in a somewhat crowded curriculum," Beaton told The Educator.
"We also need to support our staff and look after their wellbeing as it is increasingly more difficult to find staff."